Daniel Víctor Molina and his participation in Latin American politics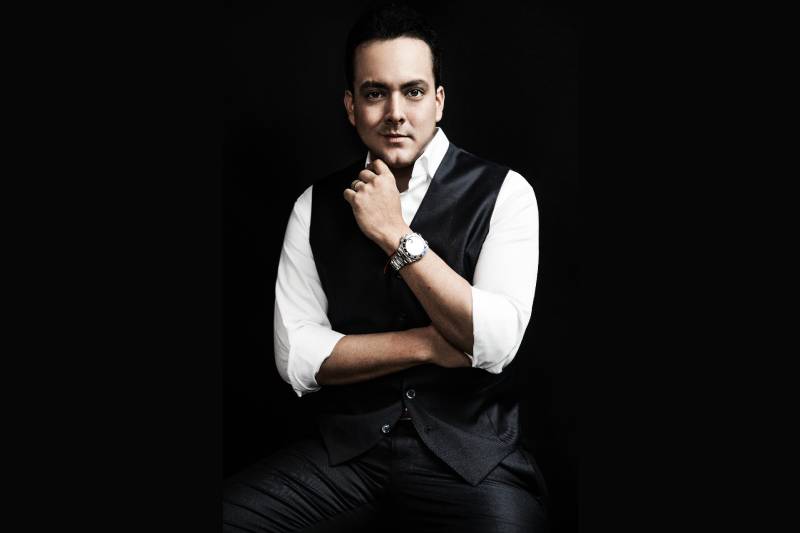 The renowned young ecuadorian, Daniel Víctor Molina, has an exceptional political career, some of his most outstanding academic achievements is a diploma in campaign strategies and crisis management, which was able to provide him with sufficient experience and generational criteria to attract international attention. He was awarded multiple times in the outstanding "Victory Awards" in the categories "Best politician of the year" (Washington – USA) and "Best Political Digital Campaign". (New York – USA).
After obtaining the political arena with his creative campaign called "Don Burro", which was reproduced in 7 countries, Molina decides to open his own study specialized in consulting, strategies and creativity and crisis management in order to contribute to the development of leaders. The sudden growth of this venture allowed it to become "MOLINA CORPORATION" opening offices in several Latin American countries and working hand in hand with sister countries such as Peru, El Salvador, Honduras, Guatemala and Mexico.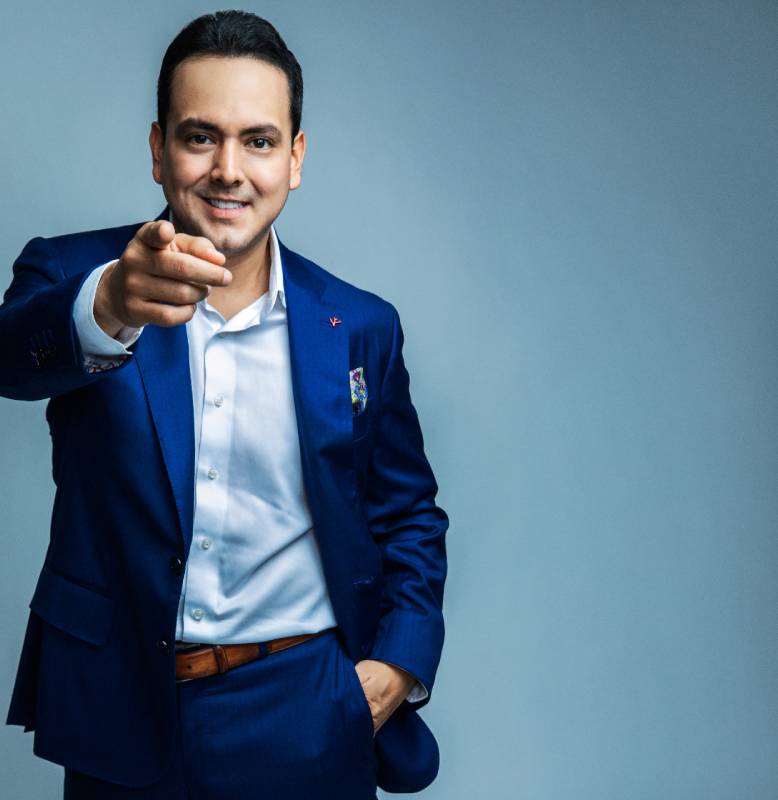 Currently, the young political consultant is at a triumphant point in his career, leading to the success of countless presidential, mayoral, assembly, senate, and prefectural campaigns throughout Latin America.