This StartUp is making it easier for Experts to get more Clients!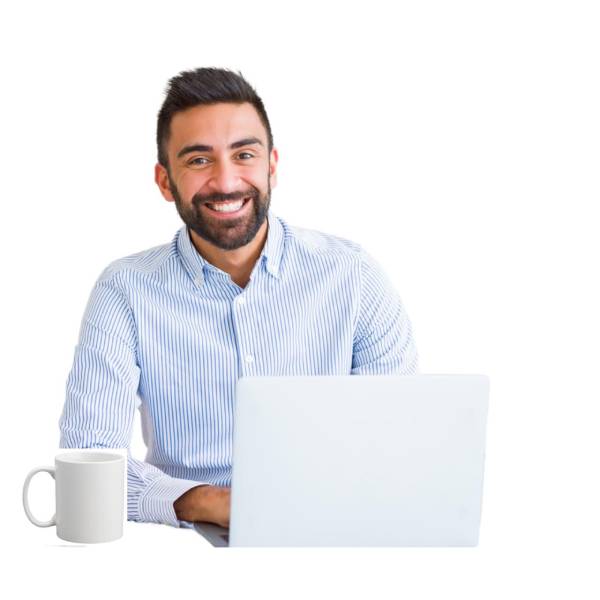 An individual does not become an expert overnight. Years of hard work and dedication are spent mastering a particular field. The best part about being an expert is that you become capable of teaching other people through your knowledge. Your experience in the subject becomes a guide for other people. Training others not only gives you a chance to learn something new each day, but it also gives you an extra source of income. One-to-one or one-to-many consultations are becoming increasingly popular these days, and many people want to talk to experts of relevant fields.
Having said that, it could be quite a task for experts to find clients regularly. Why? Because you are practically running a one-person show! Everything is dependent on you- building content, strategy and sales. Imagine finding somebody who can help you advertise yourself as a brand on their platform and get you leads too?
Zzoko is probably the answer to all these problems! Zzoko is a marketplace for all you experts to connect with your target audience. The best part about Zzoko is that it is easy and quick to use and operate. Today, nobody has the time to browse through endless pages or wait for replies from experts. Zzoko understands this and FasTracks the entire process for you.
Zzoko is like the work best friend you always wanted. You now have somebody who will help you with getting more clients. This will now give you the time to upskill yourself even more. Suppose you, too, are an expert at your niche and want to join this one-of-a-kind ecosystem that bridges the gap between those who need consultations and those who want consultations. In that case, you must go to the Zzoko website/app and register immediately! Let's go through the process of registering yourself as an expert on Zzoko:
When you open the website, you will find a category called Join As Experts. Click on that, and then you will be asked to log in.
Sign up with your Google or Facebook credentials.
As soon as you enter your details, you will be directed to an account created for you!
All you need to do is just fill in all the details, including your niche, experience, qualities etc., and you are good to go!
P.S: One interesting aspect of the Zzoko expert account is the calendar category. You can mark your availability on the calendar so that you can customise your sessions accordingly! You are the boss of your schedule with Zzoko!
As Gloria Estefan has said, "The sad truth is that opportunity doesn't knock twice", this is the perfect chance to get yourself enrolled as an expert on a platform that could give you the ultimate place to tutor and learn yourself. Zzoko will take your network to a whole new level. SO, what are you waiting for? Join the community now!