The Wade Empire Works Hard to Move From Social Media to Major Motion Pictures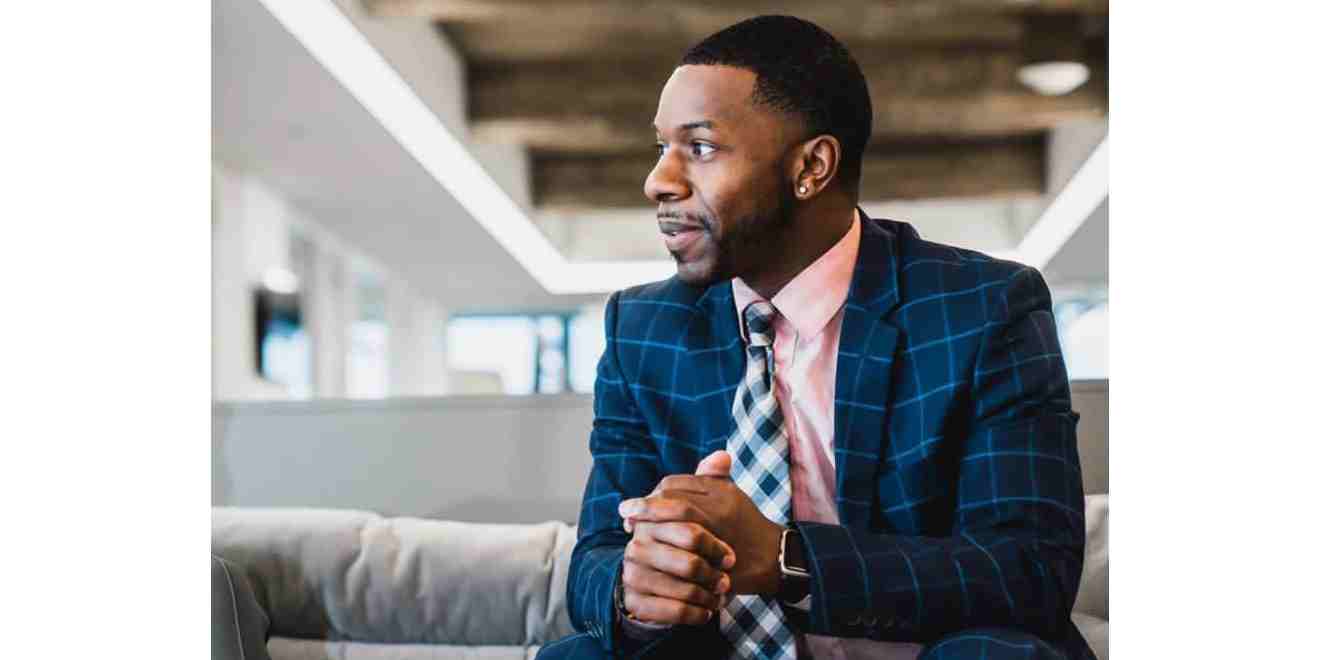 Terrell Wade is an educated entrepreneur and banker who has made a widespread name for himself on Instagram, TikTok, and Twitter @TheWadeEmpire. Wade has utilized various social media platforms in order to make comedic videos which have been deemed very relatable for working citizens with white-collar jobs. Wade typically wears a business suit in his skits, and his followers regularly commend him for making videos which they feel address specific experiences they have had as a result of their employment. Relatable work life themes have caused Wade to garner over a million followers on TikTok and a few hundred thousand followers on Instagram. Wade recognizes that his followers appreciate him for the type of content he has made the past few years, and as he continues to entertain them, he intends to take his creative talents beyond the scope of social media.
Wade has looked to some of his favorite content creators over the years to realize that a hefty social media presence can lead to careers in acting, script writing and film directing. Substantial sources of inspiration for Wade include Supreme Dreams, King Bach, Issa Rae, Quinta Brunson, and local Detroit content creator Haha Davis. These influencers showed Wade how far individuals can go with careers in entertainment merely from posting whatever content they wish to post. Oftentimes, our individual likes and dislikes are shared with hordes of people around the world even if we do not always notice it at first. Without abandoning his core social media followers, Wade now strives to transition himself into television and film.
Based on his success as a social media influencer, Wade is positive that he would like to make a living from being around a camera. He looks forward to truly giving acting a try, and he also seeks to implement his creative efforts behind the scenes as well. Wade has a passion for film which he feels obligated to explore deeply. He has goals of producing, writing, and directing his own full length projects. Wade is already making sizeable connections considering that he has partnered with B.E.T. executive Louis Carr in order to record multiple skits, and earlier this year he was featured in a Burger King commercial which was filmed in Atlanta. Wade attended the B.E.T. awards this year and was invited to the American Black Film festival as a content creator. As Wade continues to entertain people by creating the content he chooses to, the screens he is seen performing on will only grow larger and larger.