The story of Lucas Machado the digital marketing entrepreneur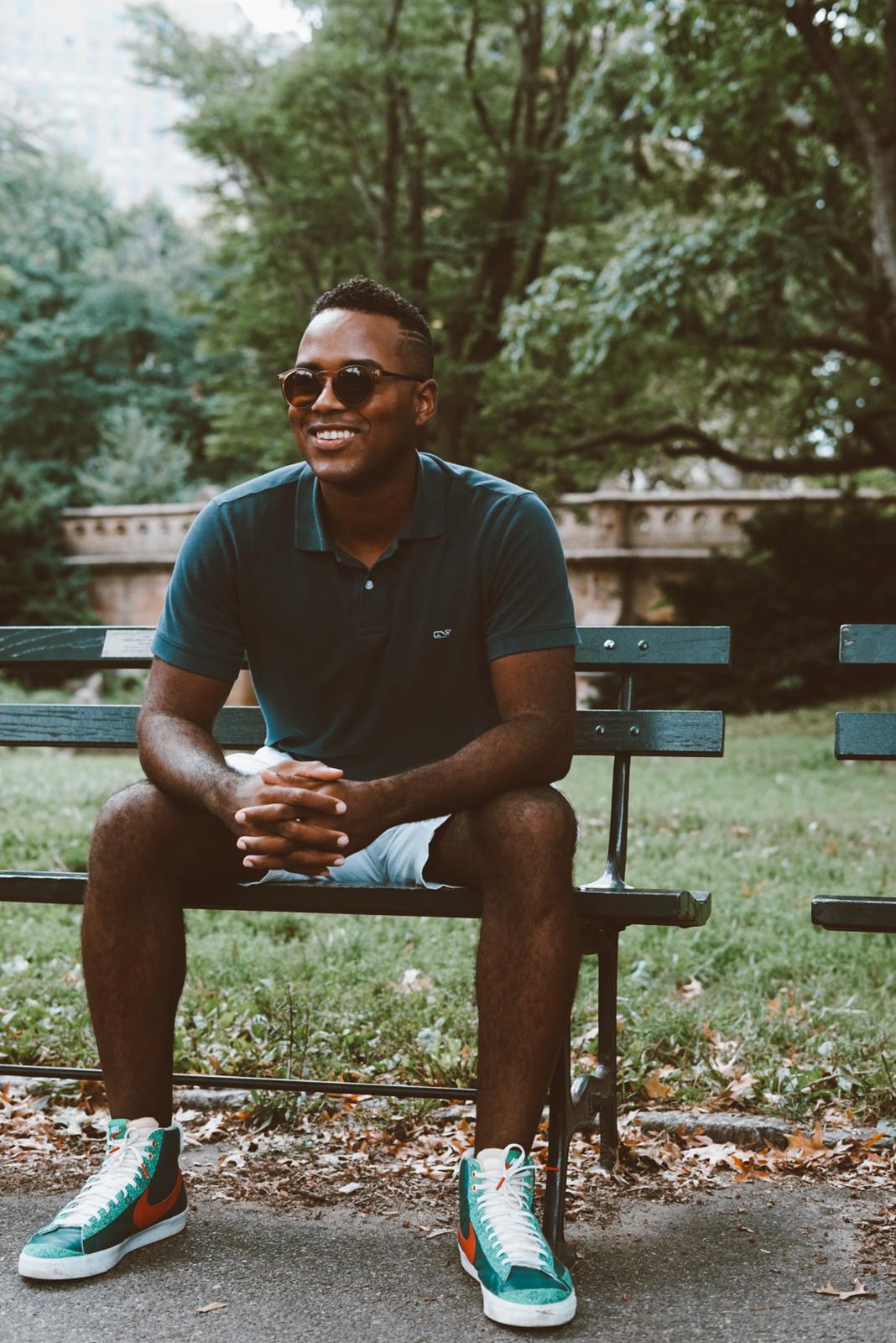 Immigrants in America have it hard!
This is common knowledge in the states and yet many people who are capable enough tend to walk through such obstacles and achieve their dreams through hard work and dedication.
Such is also the story of Lucas Machado, a digital marketing entrepreneur who through his sheer willpower and hard work managed to climb the steps to success.
Lucas initially came to America as an immigrant. With his wit and work, he rose to be an entrepreneur.
As a digital marketing specialist, he has become quite successful.
He has his own social media marketing agency, Phoenix Digital which is based in New York & South Florida.
Phoenix Digital is an agency that has become a powerhouse in driving results to many clients in the United States, Brazil, Europe & Asia. They do so primarily through paid social advertising.
They are one of the best agencies in the region and have done some spectacular stuff till now.
Their major ambition is to focus on the client's success and output. One of their USP is that they are wholly transparent with their clients and keep them in touch with the strategies and plans being executed.
The company is also currently helping a nonprofit organization called the Angels of Light.
They have been in business for two years now.
To know more about Phoenix Digital, visit their official website:
https://www.phoenixdigitalagency.net/
Additionally, to follow the inspirational journey of Lucas Machado, feel free to connect with him on Instagram: