The state of the art facility Infinity Avenger Gym has started in Gota for citizens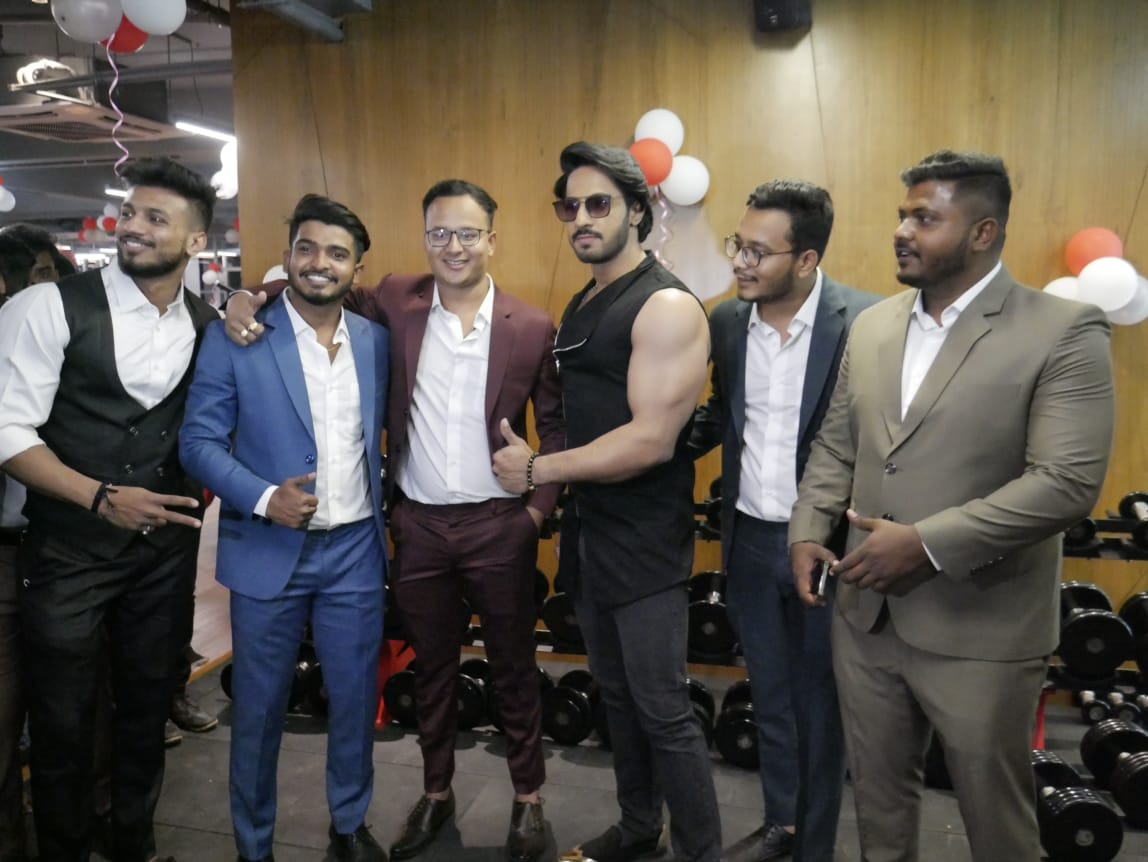 The gym was inaugurated by Bollywood actor and Mr World Anoop Singh
Exercise along with proper diet is very important to fight against disease like corona. Keeping this thought in mind, Infinity Avenger gym has been inaugurated at Gota, providing state-of-the-art facilities and all exercise equipment to the citizens.
The gym was inaugurated by Thakur Anoop Singh who is a bodybuilder, actor, motivational speaker and former Mr. World. He talked about the facilities provided by Infinity Avengers gym. Along with exercise, state-of-the-art facilities like yoga, zumba, steam bath etc. will be made available for the citizens.
All kinds of equipment have been put in place to do body exercise. For Ahmedabadis who want to stay fit by doing exercise, Infinity Avenger Gym has come up with a unique facility and a new kind of opportunity. This is the right time to start keeping yourself healthy.
In addition Anoop Singh talked about the benefits of exercising from his own experience. He talked about how his life changed after joining the gym, doing exercise and how he is successful in it.
From its beginning, Infinity Avenger Gym has also inspired people to stay fit. Through which you too can be a part of this moment by joining and staying fit. This is the golden time to reshape yourself for the near future, the gym is situated in a developed area like Gota.