The South Carolina Native Continues To Collab With Top-Notch Talent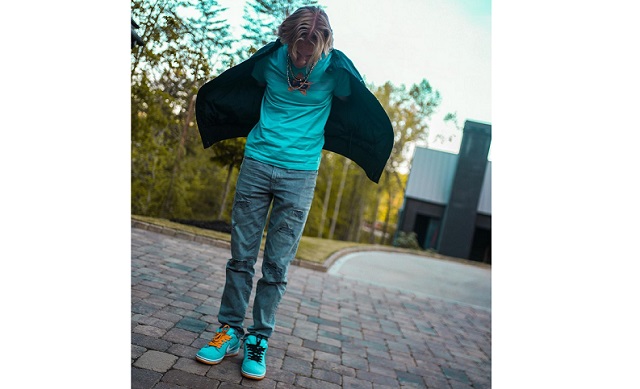 Deep in upstate South Carolina resides a young artist by the name of SOS LO. Like many artists, the SOS had dreams of making it big someday but unlike most, has actually been fulfilling his own prophecy.
It all began in 2019 when he knew that rapping was his ticket to success. He always grew up a fan of rap, especially being inspired by Kanye West and his ability to rap but also influence the people around him. With this drive to become an icon, SOS LO began networking and found himself in the same room as legends like Jazze Pha, as well as Adrian Porter who currently mentors the young rapper.
Learning from some of the best, SOS LO has slowly crafted his own sound giving him the fan base he has today and attracting some big name collabs. Those came in the form of Trippie Redd and Chris King on SOS LO's most recent track, "Honorable Flex". So far the song has gone viral on social media making it creep up to almost 2 million streams on Spotify alone, and is on course to do more this summer.
SOS LO was always confident that he was meant to do something great. With success right on his heels and help from former and current legends in the industry, the upstate SC rapper will most likely reach his goals sooner than anticipated.
SOS LO's website: http://www.aimesoslo.com
SOS LO and his latest single: https://sym.ffm.to/soslo_honorableflex