Meet Kashika Kapoor – A new mesmerizing beauty in Bollywood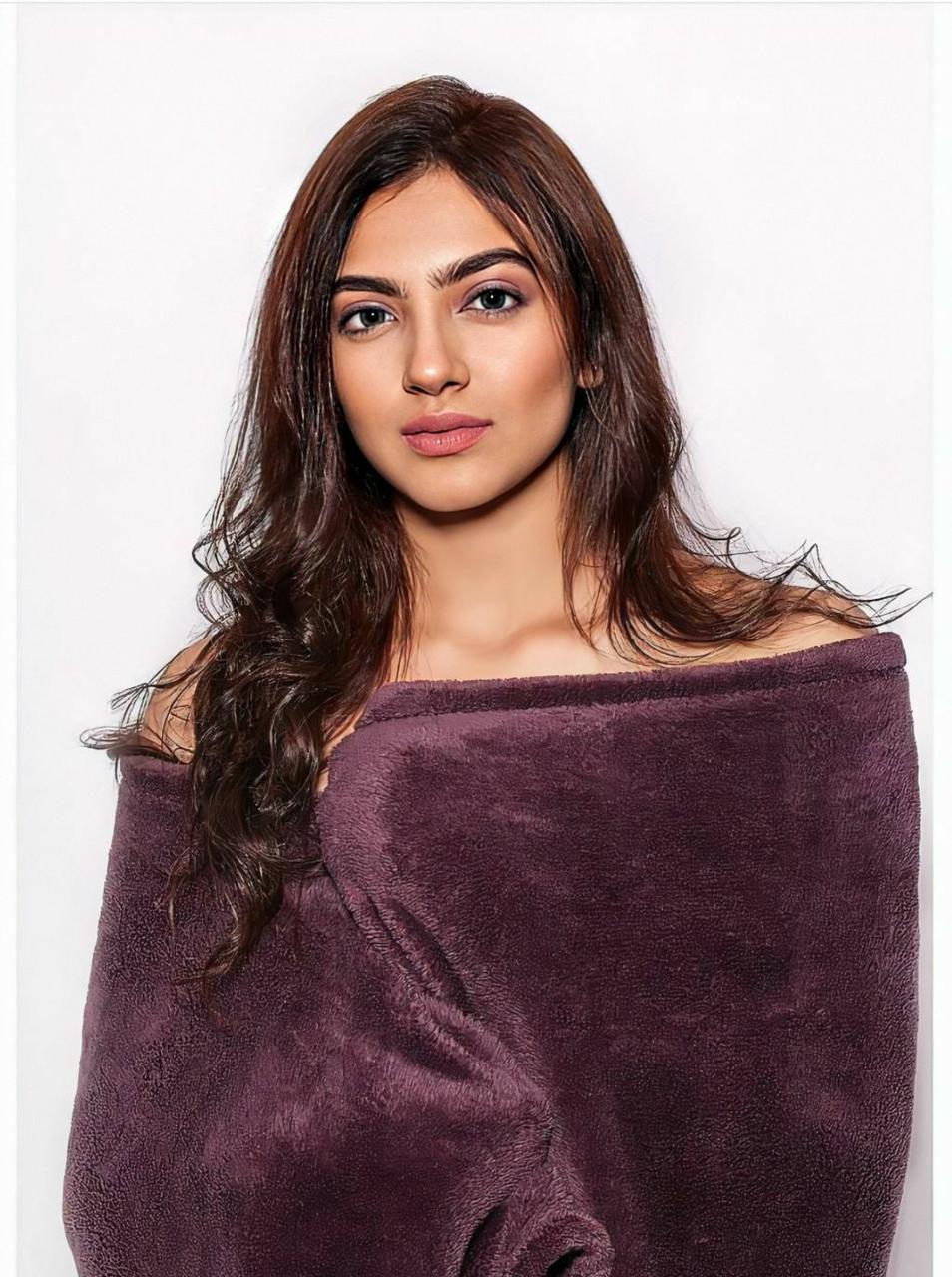 Of all the things that have attracted the attention of people, the emergence of new talents is something that has made the most headlines and rightfully so for the kind of momentum they have been able to achieve in a very short period of time. This proves how driven these individuals are and how with their strong self-belief, they have been able to ace any game in their career. The world loves Bollywood and everyone wants to be a part of the same. However, one cannot deny that becoming an actor is not an easy task and it may test a person's patience to the extremities. But, some people are so passionate that they believe in not losing the focus and working consistently to get nearer their goals and visions in life. Kashika Kapoor today stands as one of the best examples of one such young talent, who at only 19 years of age, has made her unique niche. If this is not inspiring, then what is?
Who is Kashika Kapoor? Well, this enhancing beauty is a multi-talented girl from Mumbai, who as a kid played excellently well in various sports and even represented our country in national level throwball, basketball tournaments and swimming and running competitions. Growing up watching the ever-so-famous Bollywood movies and taking inspiration from the greats of the industry, Kashika Kapoor was drawn towards the same and the acting bug bit her. Since she knew that to become a prominent name in the industry, individuals have to prepare themselves from the very beginning and work around their craft, Kashika Kapoor started with learning singing, Kathak dance and martial arts.
The young talent very early understood that the modelling and entertainment space was where she wanted to be. She began with working towards her modelling career and along her path worked with many well-known names like Shyamal and Bhumika, Arpita Mehta, Seema Gujral and many others. Her recent Vedix ad, India's Only Customized Modern Ayurvedic Hair Care Regimen, as the main lead shows her acting prowess and her Balaji ad featuring as the superhot girl has made many heads turn. The next big thing for her is her Kollywood debut soon.
The way Kashika Kapoor, who has learned acting from Jeff Goldberg Studio, Mumbai and New York Film Academy, is moving gradually to the top, we are sure she is the new star in the entertainment world. To connect with her, do follow her on Instagram @kashikaakapoor and visit her website, https://kashikakapoor.com/.