The possessor of an array of achievement – the multi tasking Rebecca David Logan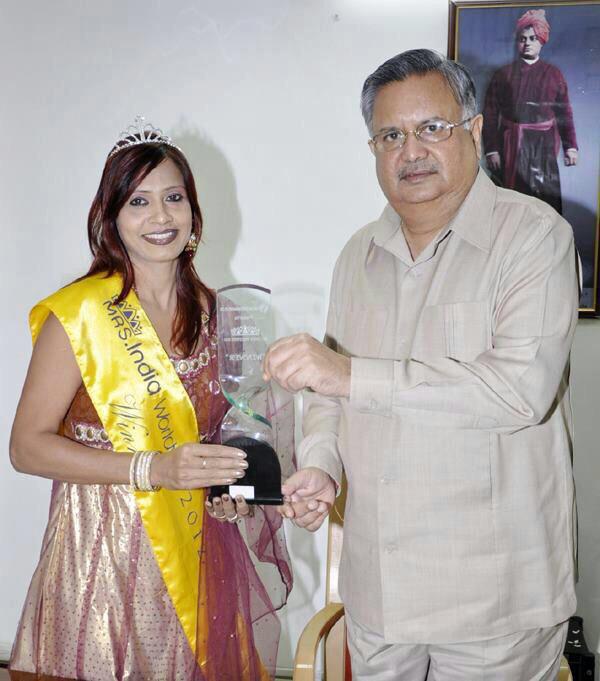 The 45 year old Rebecca David logan Benn has established herself through her ardent hardwork and talent. She belongs to Chhattisgarh. She
studied from kendriya vidyalaya Balco college and had her post graduation done in sports (Master in physical education).
Through MP PSC she placed for Chhattisgarh higher education job. She started doing commercial ads parallely. She currently works as gazetted officer in cg govt. Apart from that she is also a Model and an Anchor. She beleives in sharing her fate with others. So she is also a very enthusiastic social activist.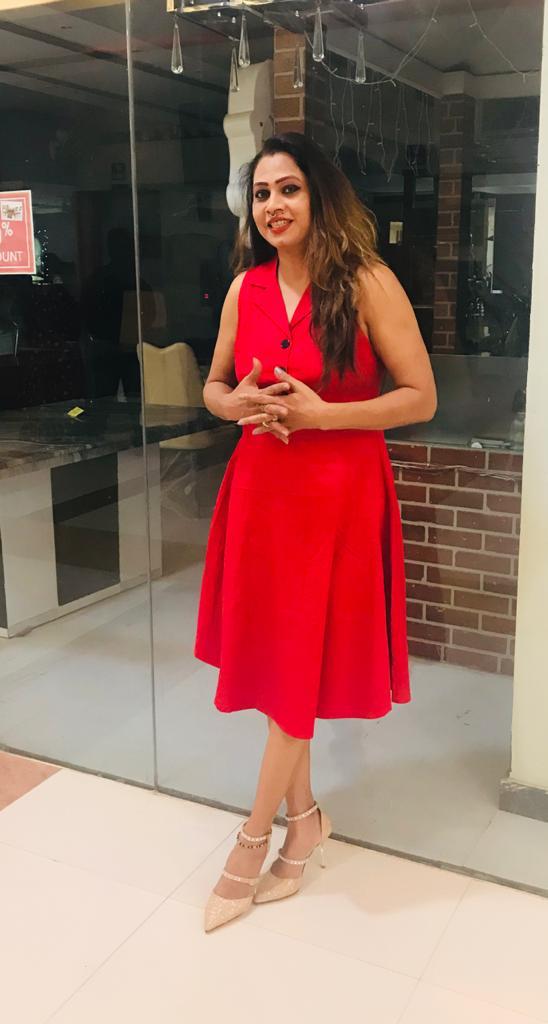 Her multi equipped personality has helped her to achieve lot of things. She has come a long way. She was crowned with several titles over the years. It lists Mrs Bilaspur 2009, Mrs Raipur 2010, Mrs. Chhattisgarh 2010, Mrs. India world wide 2012, Mrs. India Globe 2015. Apart from this she was also honoured by lot of awards. She recieved Indian Icon Award, Rashtriya Tejaswini award and the appreciable Honorary Doctorate Award.
Rebecca David Logan has a well set list of goals. She aims to be a successful Actress /model. Her humanity and down to earth part has made her passionate to contribute her services for the development of the nation. She also aims to be an active social worker and believe in charity. She also aims to work for woman empowerment. Fitness plays an important role in her life and she aims to make people aware of this.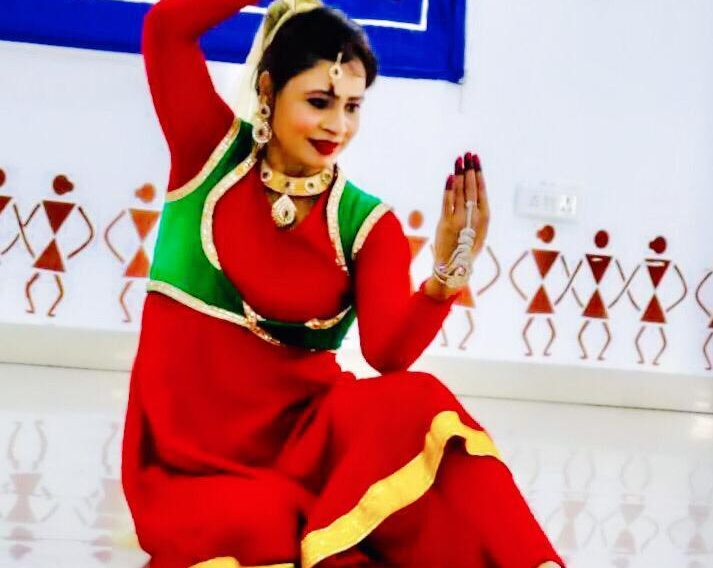 She has lot of extra curricular skills in the list. She is Classical Kathak Dancer. She is also an Anchor, yoga trainer and sports officer in govt. college. She has also worked as News Anchor/reportar/editor in regional electronic media. Apart from this she has also worked as NCC (national cadet core) care taker. She is a trained beauticians too. Sports was also her field of interest. She was a school national player in Basketball, kabaddi(gold medalist) & Athletics. This paved way for her as an athletic coach (NS NIS Patiala Punjab ).
She has a multi tasking experience in various fields. She has worked in Commercial ads (print/ videos), Branding, has appeared in Magazine cover page (lafiesta , aaj ki dilli ). She also has Job experience as a sports officer, an anchor ,NCC care taker, a Beautician ,a Personality development trainer and a Yoga trainer.
Rebecca David Logan intends to spread her positivity and optimism. She has clear messages for the society. she wants people to take out some time for themselves for their passion or for their hobby and they will soar higher than they have ever dreamed. She aims to bring a change in one of the off beat topic of woman empowerment. She truly believes in humanity and patriotism, she wants people to follow it meticulously. She also intend to love and be kind to animals.
She is sure to add on to her array of achievements with her optimism and charismatic attitude.