The passion, vigor, and dedication of Austin Ermes have seen him rise as a skillful videographer and content director.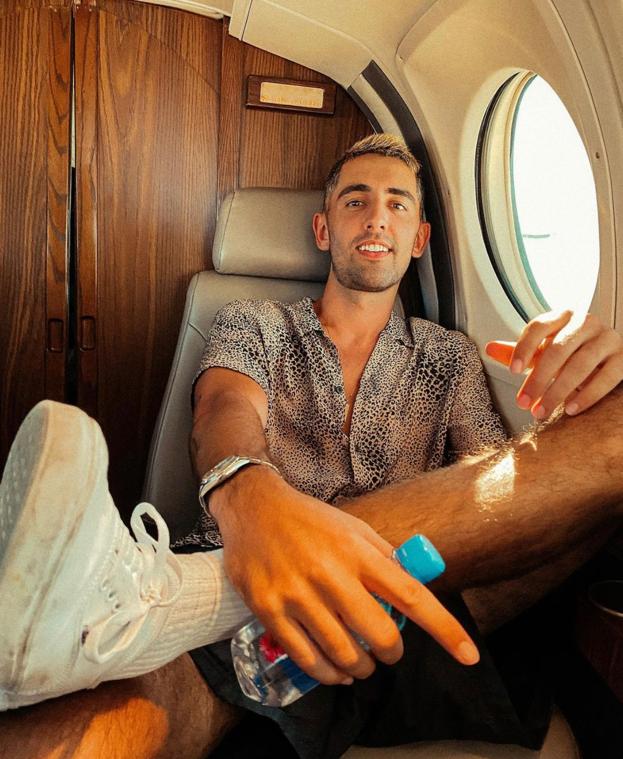 Crafting weekly videos for the Nelk Boys, Austin Ermes has scaled to the top of the content creation industry, with his creativity and satiating his audience's hunger.
The content creation industry has shot up drastically in the past five years, blossoming careers of many artists, who with their creativity, engage audiences worldwide. Not only it has given incredible faces to the entertainment industry, but it has also helped talented writers and directors emerge on the global scene. There have been some fantastic writers and directors, who have created and crafted videos, which have been liked by all. Among them is a content director, who has successfully capitalized on the booming online market, by capturing videos of the renowned Nelk Boys, he is Austin Ermes.
Austin Ermes also owns his video production company called 'Ausgod' under which he has worked along with many clients and Nelk Boys have been one of them. He is today the director of content and in-charge of the creative team for a group of professional pranksters called Nelk Boys, and their brand, Full Send. He, along with his team of editors, has worked for three years with the group, connecting with the audiences in the process. Nelk Boys are very popular among high school & college-going students. Their content is exciting, outrageous, and hilarious, dropping new videos every Monday. Directed by Austin Ermes, the group has found a dedicated following, garnering over 5 million views at an average, with more than 6 million subscribers. The channel has amassed nearly one billion views to date, and the group is based in Southern California.
Austin Ermes hails from Ontario, Canada, and has transformed the content creation industry with his robust video generating techniques, which garners more viewers. He has worked with utmost dedication, vigor, and passion to enhance his creativity and art. He doesn't compromise on the production value and entertainment quality, giving minute attention to the tiniest of details.
His professional video-making skills boosted the channel's following and resulted in Nelk Boys becoming a successful group. He and his team also marketed the brand's merchandise with great precision. He attracted advertisers to run ads on their videos by coming up with elaborate marketing plans. His shrewd marketing skills also helped Nelk Boys, who minted more money from advertisements than they did from the monetized videos.
Having been in the industry for three years, Austin Ermes' art has evolved and he has developed a sense of what the fans need, giving them what they want. Austin Ermes has risen as a content director, transforming the content creation industry with grit and determination. Follow him now on Instagram, @ausgod for knowing more about him.