The One Inspiration for Many in the Lead is a Serial Entrepreneur Austin Adduci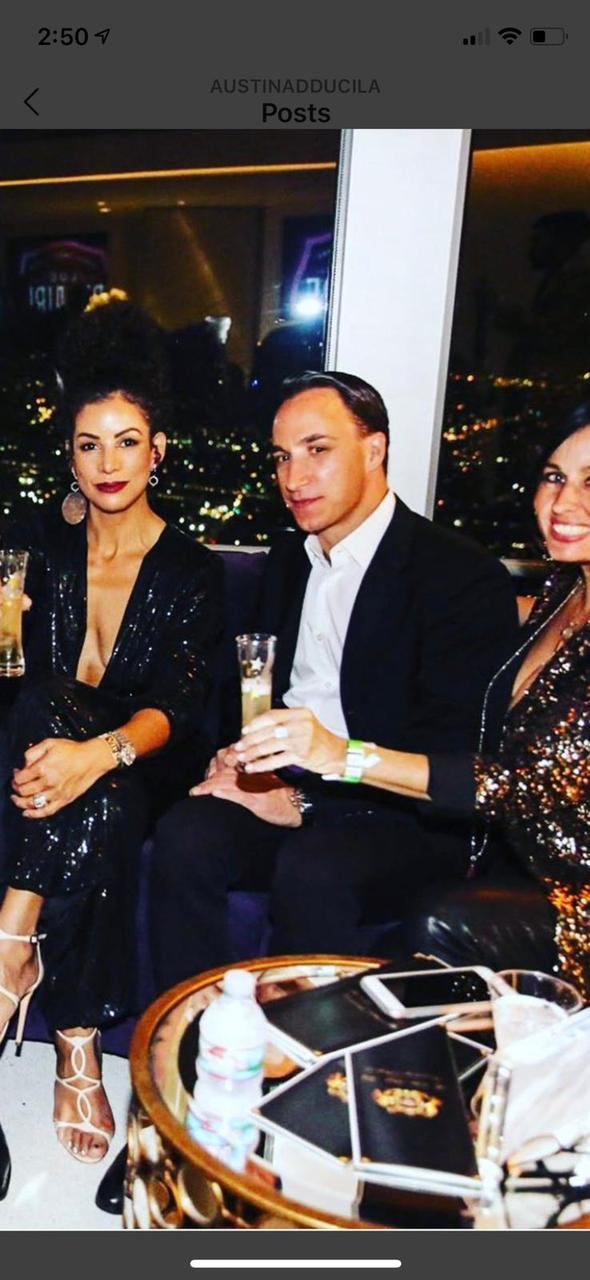 Leading a life is one thing but framing a powerful narrative is surely not everyone's cup of tea. Likewise, there are numerous entrepreneurs in the market yet very few to take inspiration from. Austin Adduci is one of those bunches who has been a risk-taker and bold head in the marketplace making his own different and parallel set of rules for the generations to come.
As somewhere we all are aware of the fact that every top entrepreneur has the distinct keys that have made him a role model in his specific field, Austin also has the list that not only made him a true businessman of times, instead recorded his name in the few daredevils of the business world.
Austin Adduci is a serial entrepreneur from Los Angeles, CA. A master graduate in business/commerce, he completed his graduation from the University of Colorado Boulder. He decided to utilise all this period to learn the basics of entrepreneurship and also how to run a successful varied business among the market. As he would always a goal-oriented person, his sight was also practically transparent of becoming a thriving businessman in near times.
Austin profoundly developed all the skills needed for a successful profession and straight after the span of two years, in 2010, he put his foot forward and became the president of CA Reality group LA, Inc. for the straight seven years.
If we go over his lively personality, Austin is more of a bubbly person who adores life and always tries to live it to the fullest. His persona always seizes interest in adventurous elements and that is what makes him different from the rest. Precisely the reason, during his teenage years, just at the age of 14, he was able to get his private pilot licence so early. All this just demonstrates his passion for everything he always cares about and takes an interest in.
Like a true leader in the business world, Austin believes in exploring new proposals as time grows. He feels that one should always be putting in new learnings to one's catalogue. It helps in strengthening more contacts and leads to a wider network. So while he sold his real estate corporation, he immediately financed his money into some other large businesses and trades.
With more learnings and experiences and now an extra courteous Austin in the business space, he is currently juggling as a silver and gold trader. Not only has this, but he has also purchased Dtox Day Spa and has been franchising it in Los Angeles.
As it is always proven that Austin has been a great businessman when it comes to making off multiple businesses. Though the thing that should also be considered is, Austin also keeps his mindset in new industries and always tries his best to create a bond with others, which ultimately would bring the structure to grow thick. His grip over the business thing is getting deeper and he is searching for more recourses to invest his money and energy in.