The oldest movie theater in Raleigh, Rialto, will reopen this summer under new ownership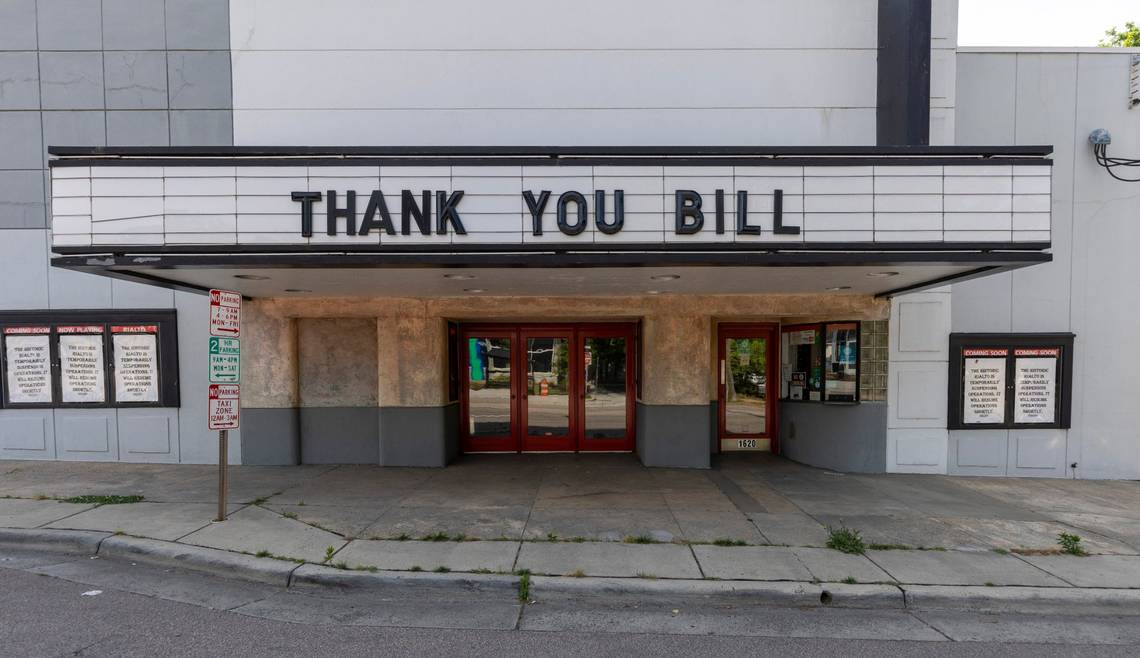 Before it closed its doors last year, the Rialto, Raleigh's oldest movie theater, will reopen this summer under new ownership.
Hayes Permar, the new owner, announced on Facebook that he will reopen the iconic theater with friends and neighbors.
"Neighbors, friends and I formed a group to run The Rialto," Permar wrote on Twitter. "I'm really proud of the effort put in to get it done, and now we have a ton of work ahead to keep it great. I can't wait. Thanks in advance for all the support."
Permar stated that he will bring live concerts and performances back to Rialto because he grew up going there to see movies and live performances.
A longtime owner of the Rialto, Bill Peebles, announced in August 2022 that the theater would close for a short time due to his retirement and current market conditions, citing the COVID-19 pandemic.
The Rialto, 1620 Glenwood Avenue, According to a post on its website, Raleigh's oldest movie theater was "among the few cinemas that have been in continuous operation since opening in 1942."
In 1936, The Colony Theatre changed its name to The Rialto Theatre. It was inside a building that used to be an A&P supermarket. The Colony movie theater was built in the space in 1942.
The Rialto Theatre opened in the renovated space in 1983.
Permar stated that he would post numerous updates, though no date for reopening was specified.