Techzenure announces a remarkable move by appointing Sangeeta Verma as COO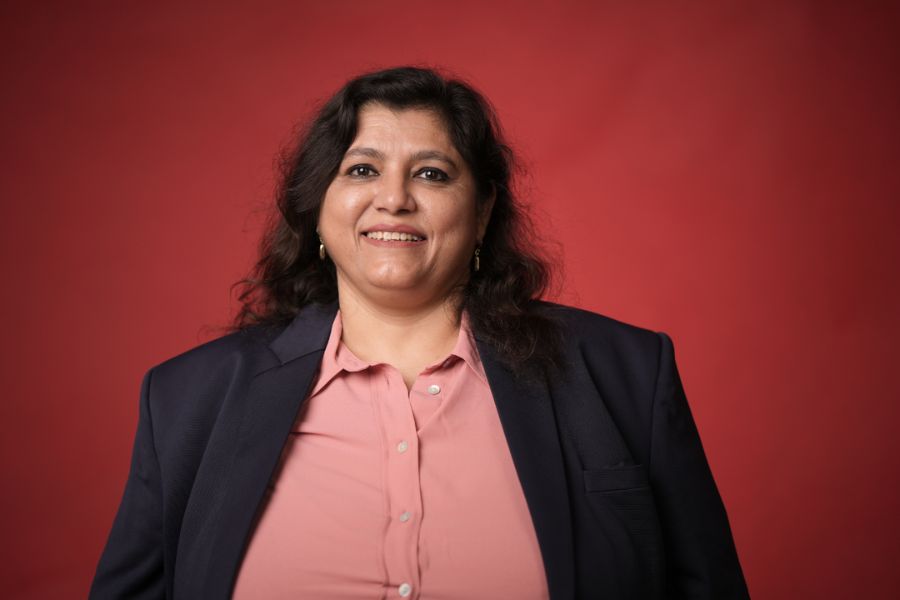 Hyderabad (Telangana) [India], May 10: Techzenure has announced the appointment of a new COO, which is a big development for the tech sector. The software company has garnered attention for its cutting-edge services, and the appointment of a new COO is expected to further boost its stature in the sector.
Techzenure underlined Sangeeta Verma's strong leadership abilities and software industry expertise in a statement. The company declared, "We are happy to welcome Sangeeta Verma to our team. We are confident that she will help in taking Techzenure to new heights of success," the statement continued, "given their demonstrated track record of fostering growth and innovation."
Sangeeta has also expressed enthusiasm at the chance to serve as Techzenure's COO. "I am thrilled to be joining such a dynamic and innovative company," she exclaimed. I'm excited to collaborate with Techzenure's work force to build on the business's current success and spur future expansion.
Industry analysts are thrilled with Sangeeta Verma's appointment because they regard it as a demonstration of Techzenure's dedication to innovation and expansion. Sangeeta Verma will likely be essential in determining the company's future as it continues to broaden its service offerings and enter new markets.
TAGS: Sangeeta Verma,Techzenure,Hyderabad