The Journey of Mr.Traficante Slaying With His Iconic Image in the Music Industry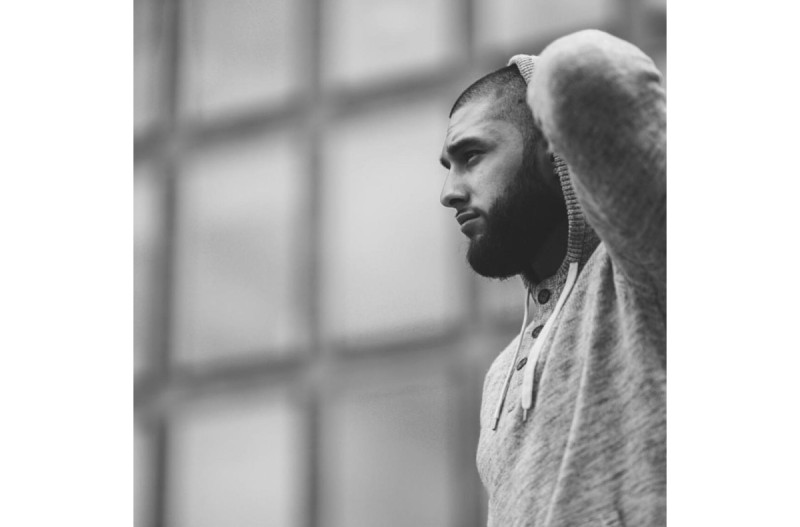 It is said that the longer it takes you to become successful, the harder it will be for somebody else to take it away from you. But the question here is, how can anyone take it away from you if you are born to chase the highest levels of success? Started songwriting and remixing at a very young age and is now waiting to see himself on billboards and plaques; Mr. Traficante is all set and can't wait to share his journey through his music.
Inspired by the Finest
Mr. Traficante is a genuine person and respects greatness. He commands various genres, from hip-hop to R&B, Spanish to Caribbean songs. His idol artists are 2pac, Jayz, 50 cent. Mr. Traficante is really into making aggressive, motivated, and passionate music as it motivates listeners to defy what the world says and believe in themselves. Mr. Traficante likes artists like Nas, Eminem, Fabolous, Lil Wayne, The Weeknd, Drake, loaded lux, hollow da don, and dropping Jews that show the listeners that you can be anything you want to be no matter your circumstances which is a very positive thing for the world to see.
It Is Always Dark Before the Dawn
Mr. Traficante was not always motivated. He had experienced his share of struggle, and then a sudden realization hit him. There were times when Mr. Traficante was angry, hurt, had no friends, and was not on good terms with his family. He felt alone. And just when he thought nothing worse could happen, he started getting into way more trouble, arrested, kicked out of his house, and whatnot. He got a sudden realization. He thought that this is not going to work he have to do something with himself. He then used all his energy to push himself in a better direction to stay focused and handled his shattering life.
A Go-Getter. A Risk Taker
The industry has never experienced a tall guy, light skin, muscular, good-looking, and making the kind of music Mr. Traficante makes. He exhibits very positive energy and a sense of humor. He is friendly but also got very aggressive energy. Yet, he is so inviting and wants to help others going through tough times with his music and provide motivation.
"My image, combined with my music, has never been seen before in the music industry."
Mr. Traficante is a person who evolves, adapts, and adjusts. He is not limited to one thing and loves to experience new things.
Difficulties mastered are opportunities won
Mr. Traficantes's favorite performance was at Barcode in Elizabeth, NJ. they always had the biggest names performing there. Some of Mr. Traficante's achievements are accumulating a couple hundred thousand views on his music across all platforms, getting his music played on hot 97. Signed multiple records deals with different tracks. He has performed in a few high-caliber venues. His most successful song is "Like a Banka," and the new song to be releasing soon is "Stay Sleeping."
https://www.instagram.com/mr_traficante/
http://www.tiktok.com/@mr_traficantee