The Journey Of Kyle Kirshner From Rags To Riches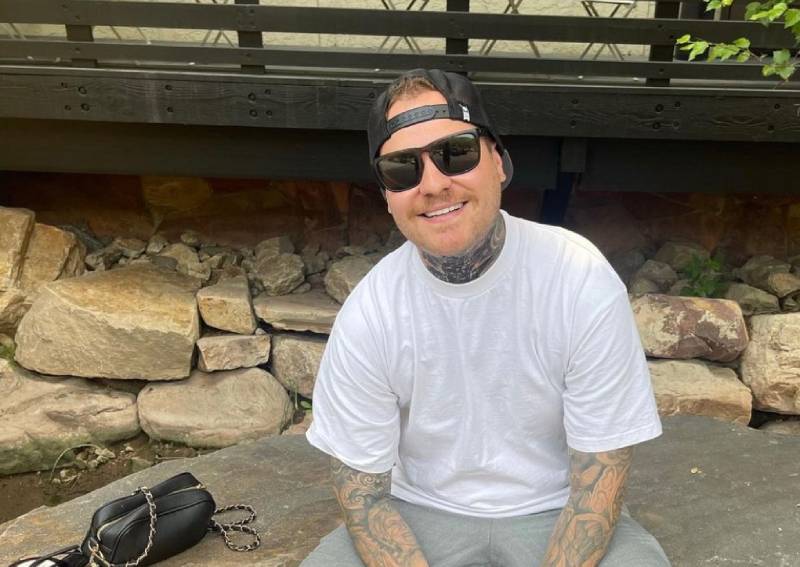 Amazon FBA expert Kyle Kirshner shares his story of success.
At what age did you start earning money? Earlier this age was supposed to be in your twenties when you'd graduate and have a basic level of qualification but now that age is reducing and teenagers are becoming financially independent. They are earning money by launching their businesses and earning names. One such entrepreneur is Kyle Kirshner who started working as a teenager and after ten years, he is successfully managing his business.
Who Is Kyle Kirshner?
Kyle Kirshner is a successful entrepreneur who owns an Amazon Brand that generates 7 figure income in the outdoor category. He started working at the age of 15 for a company with a turnover of 20 million a year. He worked there for five years and learnt a lot of things too early for his age. He got an in-depth understanding of the business while working there, and then after five years he was able to launch his own business. He seeked permission from his employer to start his own business and shortly after that, he opened his first warehouse exactly opposite to where he was working.
Struggles And Inspiration
Launching a business is not everyone's cup of tea. Business requires constant effort to generate revenue. When Kyle started, he had a clear idea about where he is headed since he had the relevant work experience. But the idea for his business was not just limited to that. He thought about other people who might struggle about ranking their product successfully, getting a quality product, testing manufacturers, and that's where he thought he could mend the bridge.
Kyle always knew that he could never work under someone. This belief laid somewhere in his roots because his grandfather himself was an entrepreneur. He taught Kyle to find successful business, soak everything in and then implement. This is what he implemented in his Amazon journey.
By now, Kyle has coached over 50 individuals and have gotten 30 of them to quit their 9-5 jobs and create their Amazon brands. He is inspiring people to be their own boss. He is a huge inspiration to the moms who used to stay at their homes earlier. But today, those moms are self made bosses and are earning more than their husbands, all from the comfort of their home.
He has been in the space for 10 years now and that has led him into coaching others to successfully launch their business on Amazon and earn 10k at low end and 200k at high end. He provides a 12 week coaching to his clients where he teaches everything from scratch. From creating a brand to searching manufacturers and ordering multiple samples to test the quality.
Kyle also has a YouTube channel where he gives away a lot of valuable information for free. Do check out his channel to get an idea and if it works, consider enrolling in his 12 week program for your entrepreneurial journey.