Abhay Aggarwal is all set to go live with the first Colexion NFT on 5th December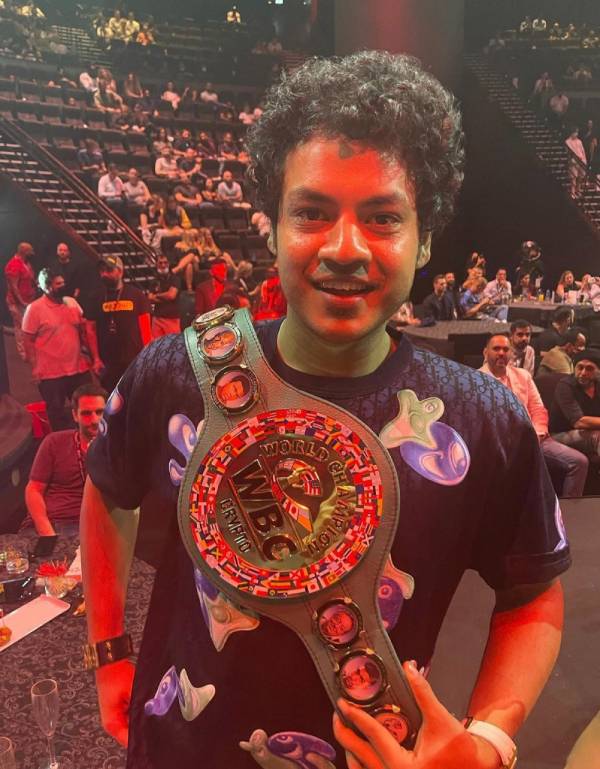 Remember as kids we would use those trump cards to play WWE and cricket. Well, history has repeated itself agin only this time its 1000 times more exclusive. The world of NFT's is at its pinnacle seeing exclusive NFT's go away for millions. Such is the case with the most promising and most awaited NFT of all times.
Sports NFT's have been on a rise and knowing the fandom if cricket In India, We know how much will people spend to get their hands on exclusive NFT,s of their favourite cricketer.
Asia's First licensed NFT is on path to its launch on December 4 and we spoke to Abhay Aggarwal (CEO- Colexion) to share his thoughts on the same, he said, "its a labour of two years of planning and getting the right infrastructure ready". He further quoted "NFT's is a new market to the world hence I want to make sure that my model is sustainable and not something that rises to glory and then fades out" . Abhay Aggarwal has made his intentions clear with his new NFT Colexion. He also hinted at signing few big Indian Cricket Team Names under his banner. Colexion finds Suniel Shetty as its principal advisor and investor. Considering the reach of this superstar, we can imagine how many Cricket Players will be a part of this NFT. Suniel shetty, Affectionately known as Anna, has been a Cricket Aficionado for the longest time . This NFT is not just around cricket but also Bollywood. Needless to mention, When cricket and Bollywood meet, India finds its heart right there. Abhay Aggarwal is in his final stages of launching the NFT in the first week of December. He aims at providing people with exclusive Trump cards of their favourite cricketers.
Cricketing legends like Chris Morris, Nicholas Pooran , Brendon Mccullum and Dj bravo are few of the first cricketers to have signed up for the NFT officially.
Abhay's Token Colexion also looks like a great opportunity for investment since this company is expected to grow exponentially in the next two years.