The journey of Craig Cavanagh, one of the leading singers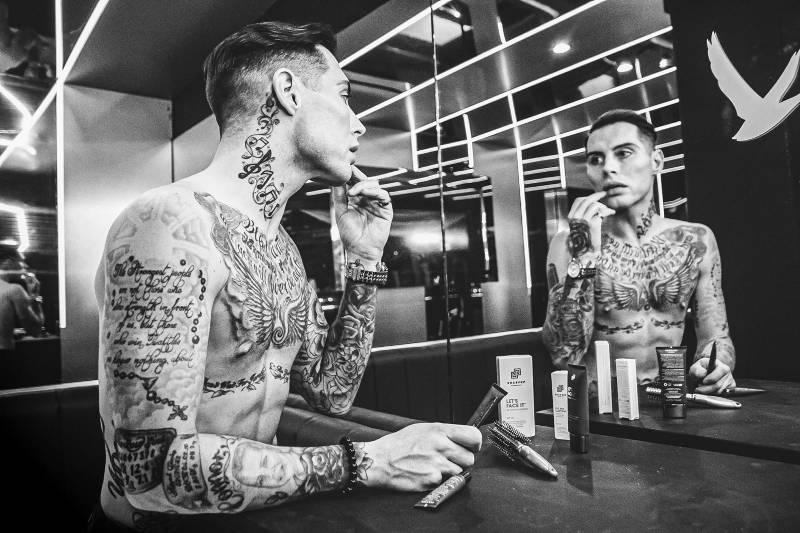 One of the ways social media can be powerful is how you can discover music and the artists behind the music from across the world in a very intimate and personal way.
Craig Cavanagh is a singer/songwriter. Craig, who was originally a choir boy at school, also attended the same stage school as Natasha Hamilton from Atomic Kitten. His debut EP was released in 2013 onto iTunes and other outlets.
A brief about Craig work
Craig's work can be heard on EP album on iTunes and Spotify. At present, he is working on new material and managing a major nightclub in Liverpool called Ink Bar. Craig writes his songs like paint on a canvas that each note that tends toward the higher register without being loud, yet deep with resolution. He is the brand ambassador for SmithBros CBD oil in UK and Black Bottle Boy for Luc Belaire. He is crazy about fitness.
Mair, who has worked with Mary J Blige, Stevie Wonder and Sting, invited Craig to London to record his track Rise Again and they ended up writing three more. His music is available on iTunes. He is an emerging
artist as he has the talent.
Craig's plans
"Musicians, DJ's singers and songwriters all have the niche that inspires them to write or just bring a song/music into our lives. Personally, for me, it's linked to love, heartbreak, break ups, lasting relationships/friendships, friendships lost and people I've lost along the way who will never get to hear the music with me again in this world! I just love music", Craig Cavanagh remarked. He is hungry to emulate the success of Singer-songwriter Sia whose big break came in late her 30's.