The journey of Brandon Mimms and his social media empire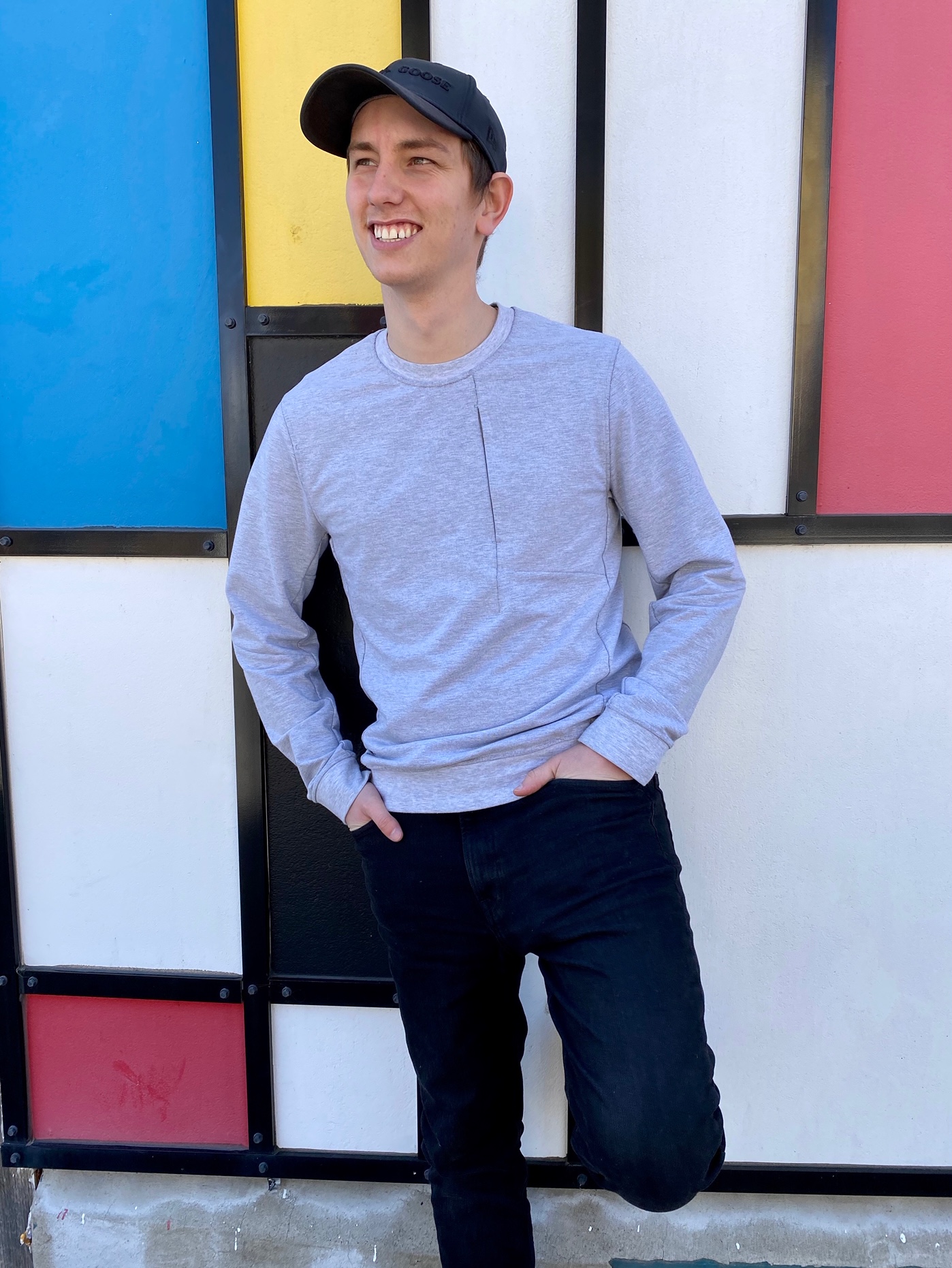 Brandon Mimms was born and raised in the city of Niagara Falls, Ontario Canada. He always had an entrepreneurial mindset which helped him make valuable connections and meet people he would not have met otherwise. He knew he had a passion for digital marketing. He worked hard for content creation and monetization throughout high school. After school, he decided to pursue an education in Sales and Marketing. As soon as he graduated he began working temporarily, got a 9-5 job to pay his bills and also started creating, experimenting, and maintaining his very first Twitter account.
He learnt that the largest growing accounts often had a female demographic with content focused on popular media, fashion and trends. He created his first page following this demographic and content style. Soon he saw rapid success in a few of his growth strategies, his Twitter account growing nearly 500,000 followers in less than a week.
He began receiving requests from major brands, influencers and media companies to get featured on his page. He took advantage, partnered with brands, and connected with other social media influencers to continue his growth. Mimms started generating a considerable amount of money from his endeavours, a portion of which he strategically reinvested into creating other profitable accounts across Twitter, Instagram and Facebook.
Mimms has cemented his position as a social media mogul, often known as the person who makes considerably brazen acquisitions and has become the face behind a lot of viral content. He owns pages like @USA, @Shoes, @SantaClaus to name a few. Mimms works with various firms such as PUBG mobile and Runescape, E11Gaming along with numerous verified artists, NHL players and social media influencers. Mimms has also accumulated a whopping 10 million followers across his pages and his growth shows no signs of slowing down anytime soon.
Through his success the one thing Mimms has never forgotten is where he came from. Mimms does everything in his power to give back to his community. He has launched an Initiative to give back to those less fortunate through his charity The North Pole Company, which has partnered with many major brands. He is also working with businesses from the Niagara region in an effort to help them develop and improve their social media marketing skills. Mimms owns the @NiagaraFalls page, the largest of its kind, which he uses to promote the natural beauty of his city.
Mimms is prime example of the next generation of entrepreneurs. He has truly built a social media empire and with his masses of followers he plans to continue to dominate this industry for years to come.
Media Contact Information
Brandon Mimms
Website: www.brandonmimms.com
Email: brandon.mimms@hotmail.com
Instagram: https://instagram.com/brandonmimms