THE IT GIRL SUMMER LIFESTYLE WITH MARIANA MORAIS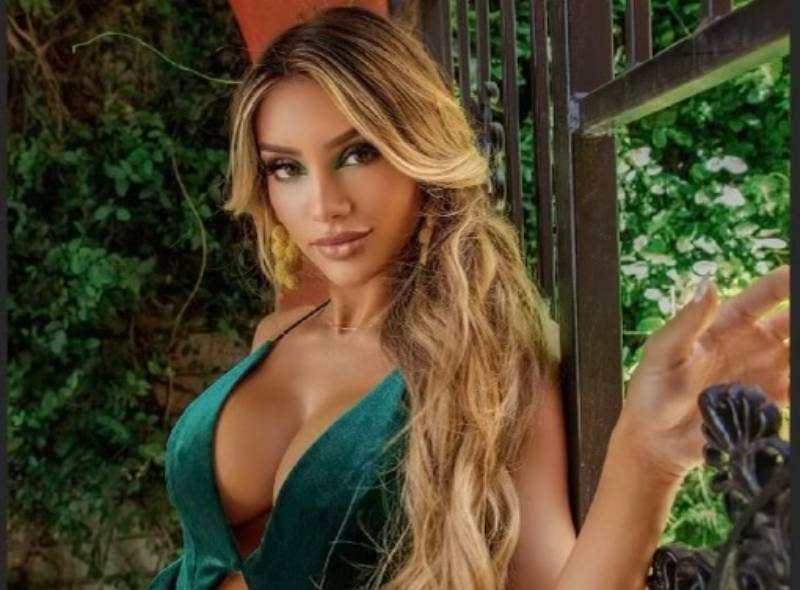 It Girl Mariana Morais' exciting summer and how she stays mindful in her life. By Stacy Gunarian. The summer season is here and it's a vibrant time for influencers everywhere, including It Girl Mariana Morais. With fresh opportunities, new ideas brewing, and exciting adventures to come Mariana knows that this is the summer she will step into the best version of herself.
Continuously revamping her fitness app BEAAR BODY, Mariana has plans to implement new features for her subscribers this summer. Knowing the importance of a good workout routine balanced with a healthy diet, BEAAR BODY will be releasing meal plans and recipe books for its subscribers to use. It includes a variety of plans and recipes perfect for people with dietary restrictions or anyone looking for simple dishes to whip up in a hurry.
"I've made sure it's a simple and healthy way for my subscribers to start getting into a healthy habit. Some recipes only have 5 ingredients in them," she said. Other than her business thriving, Mariana has new ideas in development that she thinks will be a pleasant surprise for her fans, like creating her own cookie brand. "There are still a few details that need to be sorted, but I hope that the end product will be just as delicious as I imagined it to be," she said.
While Mariana is truly embodying the CEO energy this summer, she is also mindful of being in tune with herself. "Aside from working towards a healthier lifestyle, I understand the reach and influence I have online, so I try to strive for balance in my life to set a good example," she said.
Los Angeles can be a hectic and bustling environment, so being in tune with one's mind helps in assessing and reaching one's goals. The changes that Mariana is slowly implementing into her life are all working towards the goal of achieving a healthy mindset.
"Your outer world is a reflection of your inner world, everything needs to come from within first," she said. Working towards the best version of herself, Mariana takes part in a few mindful practices that she swears by, including sound baths and meditation. "While being busy with work is great, I'm also making plans for myself to have an amazing time," Mariana said.
Finally, having the time to do so, she will be taking a trip all the way across the ocean to Europe. This being her first trip to Europe, she wants to explore as many places as possible and plans to take a small Europe tour visiting places such as Mykonos, Belgium, France, and many more. Enjoying both her eventful career and adventurous life, Mariana is truly living the It Girl summer lifestyle, and she hopes that her followers will enjoy the valuable summer time too. "Go get new experiences and go out of your comfort zone! When you do that, that's where you will find magic."