THE INTERESTING JOURNEY OF A SOCIAL WORKER, Vlogger AND A YOUTUBER: NEERAJ DUBEY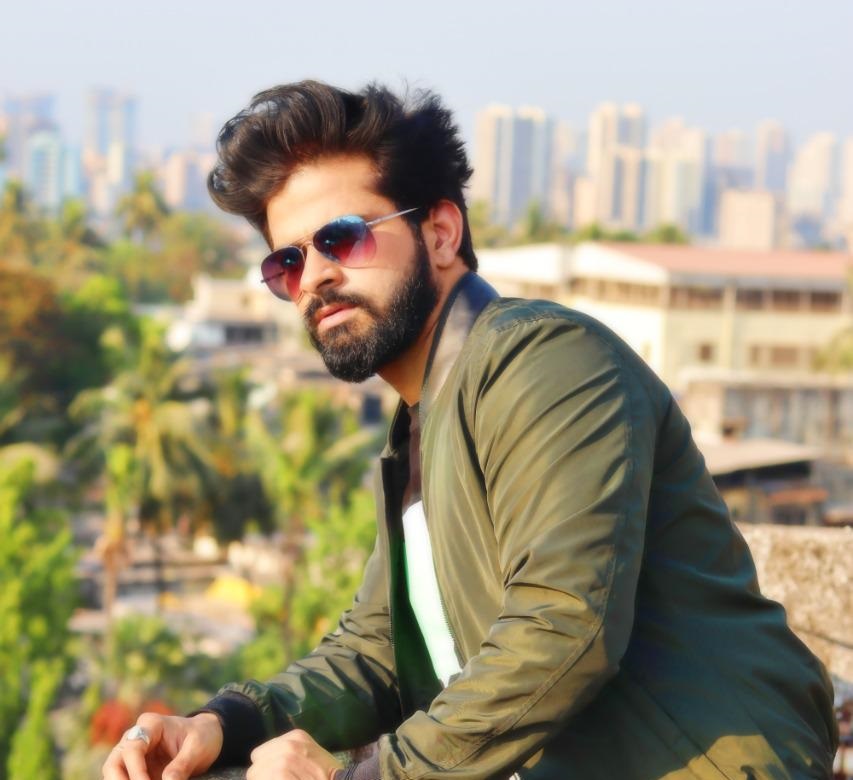 Meet Neeraj Dubey, the Varanasi based boy known for his passion for bikes which he explores in most of his Vlogger. He was born on 23 June 1990. He was brought up in the city of dreams, Mumbai. He was fond of travelling and used to indulge in various activities associated with some social cause right from the time he was a school student. As soon as he crossed his teenage, his love for traveling metamorphosed into bike riding and discovering different places on his bike Triumph Tiger. Gradually, he thought of sharing his experiences on his very own YouTube channel "Simply Neeraj Show".
He then began to describe about the new places he used to explore on his bike along with the cuisine and culture of that place. Eventually he developed interest in connecting with people through this and then he became a regular Vlogger. Shortly his vlogs created a good buzz in the media. Moreover, it helped in multiplying a good number of fans for him. Also, he has a large number of followers on his YouTube channel at present. His content which is solely dedicated to travelling and its stories became well-liked and also became the gossip of the town. People showed their love for all his content and travel stories that moved around his bike.
Thus his passion for bikes got the best opportunity in the world of Internet in the form of a YouTube channel. He also calls himself a MotoVlogger where he imposes his travel encounters to his followers on the video-sharing site, YouTube.
This has created a good fan base on his YouTube channel where he loves to connect with them with good content talking about his travel stories on his bike. Now, he often plans something interesting for his fans like coming out with travel stories and blog posts so that it can create a buzz among his audience. In the current lockdown, although he is unable to step out for obvious reasons, yet he spends most of his time in researching for quality content and planning when the current situation restore normalcy.
Though basically Neeraj Dubey is a YouTuber but at the same time has keen interest in social work as well. He is known to manage both the activities together with the same zeal. His ultimate desire is to help people with his experience in his field.
And as quoted, he is also a social worker who has remained vigorous in all sort of social activities. Hence when the lockdown was declared as per the COVID 19 pandemic, he was rapid to extend support to that in need. He provided a helping hand to both the police as well as various related groups through his channel to attach along with this great initiative to help many people in this difficult time. He has done a great job in not only this field but also in the entire field he is associated with. This noble soul is worth appreciating and admiring.