The Impact of Bad Credit Car Dealerships on Your Credit Score and Financial Health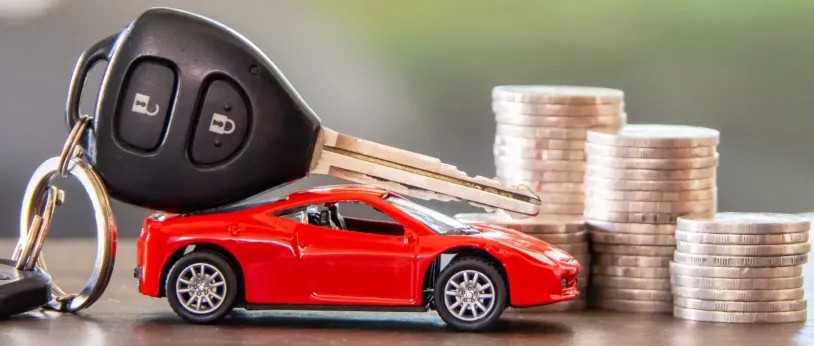 When you're in the market for a car, but your credit report is shaky, you'll see ads like 'buy here pay here,' 'no-credit-check car loans,' and no credit, no problem.' Such car dealerships can do more damage to your financial health than you might think. There are certain unspoken car dealership rules that you should know before getting into a deal. Car loans with poor or no credit will affect your credit score somehow. These loans are more challenging for lenders to collect, so they are more expensive than regular loans.
How Bad Credit Auto Loans Affect Your Credit Score
Traditional financial institutions like banks and credit unions will charge you a higher interest if you have low credit. But they will not finance you if the score is bad or deeply subprime. This makes bad credit car loans Alberta all the more winsome to you.
Bad credit car dealers often do not report on-time loan payments to Equifax and TransUnion. As such, they will not help you improve your credit. Yet, other dealers report late payments, negatively affecting your credit history.
A bad credit car loan gives you access to a convenient mode of transport, but it doesn't address the cause of your poor credit. Adding debt into your life only increases your financial burden since it comes with more expenses. Higher monthly payments may not be easy to manage, depending on your income and lifestyle. This puts you at risk of defaulting on the auto loan.
If you don't check your spending habits and your income remains constant, a bad credit car loan can increase your debt-to-income ratio if you miss a repayment. When the lender reports this to a credit bureau, it will reflect on your credit report and hurt your rating.
More Financial Problems
Many people who sign up for bad credit car dealerships cannot keep up with the payments at some point. They are often forced to apply for personal loans. Sometimes, these applications fail and adversely affect the credit score since lenders will have done a hard credit check.
A weak loan repayment history coupled with a high DTI causes a significant reduction in credit scores. This makes it harder to get mortgage approvals, and certain services like insurance coverage will be overcharged.
Although provinces like Ontario prohibit calculating auto insurance rates based on credit, some insurance carriers are biased against low-credit customers. The reason for this is that there's a correlation between a poor credit score and the risk of filing an insurance claim.
Final Word
Bad credit only makes your life expensive. As if that's not enough, this credit can squeeze you further with high interest when you need help the most. Unfortunately, signing these deals aimlessly sets you up for tough financial times.
If you are not careful, bad credit car dealerships can be predatory because the providers know you have limited financing options. To prevent hurting your credit score, make your payments on time and negotiate for better rates on your everyone approved car loans Calgary with when your credit improves.