The grand opening of Grand Central Madison was moved to 2023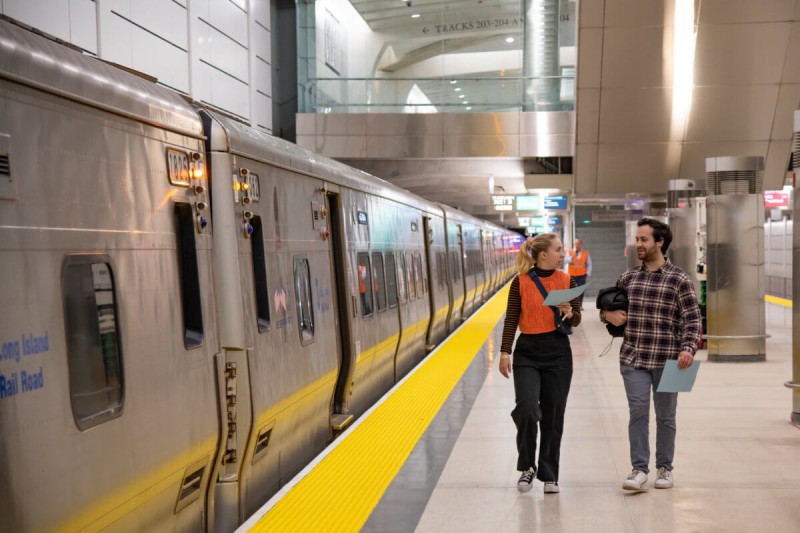 The Metropolitan Transportation Authority has acknowledged that it will miss its self-imposed deadline of beginning service on the Long Island Rail Road to its new station beneath Grand Central Terminal by the end of 2022.
According to NY1, the Grand Central Madison station will open in 2023, marking the end of the East Side Access project, which had been delayed for a long time and cost a lot more than expected.
Jamie Torres-Springer, president of MTA Construction and Development, said in a statement, "One particular zone in the 700,000-square-foot terminal requires additional work that will take more than a few days. … Given the logistics of concluding testing and launching service, we have advised MTA Chair Janno Lieber that the terminal will not open this week." According to the statement, the MTA and the Federal Railroad Administration will collaborate to begin service in January as soon as possible.
Since at least 2015, the MTA has been aiming for service to begin in 2022; During a series of November interviews for a forthcoming Trains Magazine feature, officials maintained that the opening would occur this year but did not specify a date. The agency made plans for a shuttle service between Grand Central Madison and the Jamaica station in Queens on December 19, which could have allowed for a limited opening this year while putting the start of full operations off until 2023.
The LIRR will increase weekday service by 274 trains per day when full service begins, with Manhattan service split 55%-45% between Penn Station, the current terminus, and the new Grand Central facility. Additionally, it will conclude an $11.2 billion undertaking that was originally scheduled to begin operation in 2009.