The fire to reach the top made Enzo Savio Cusumano the most successful entrepreneurs of today.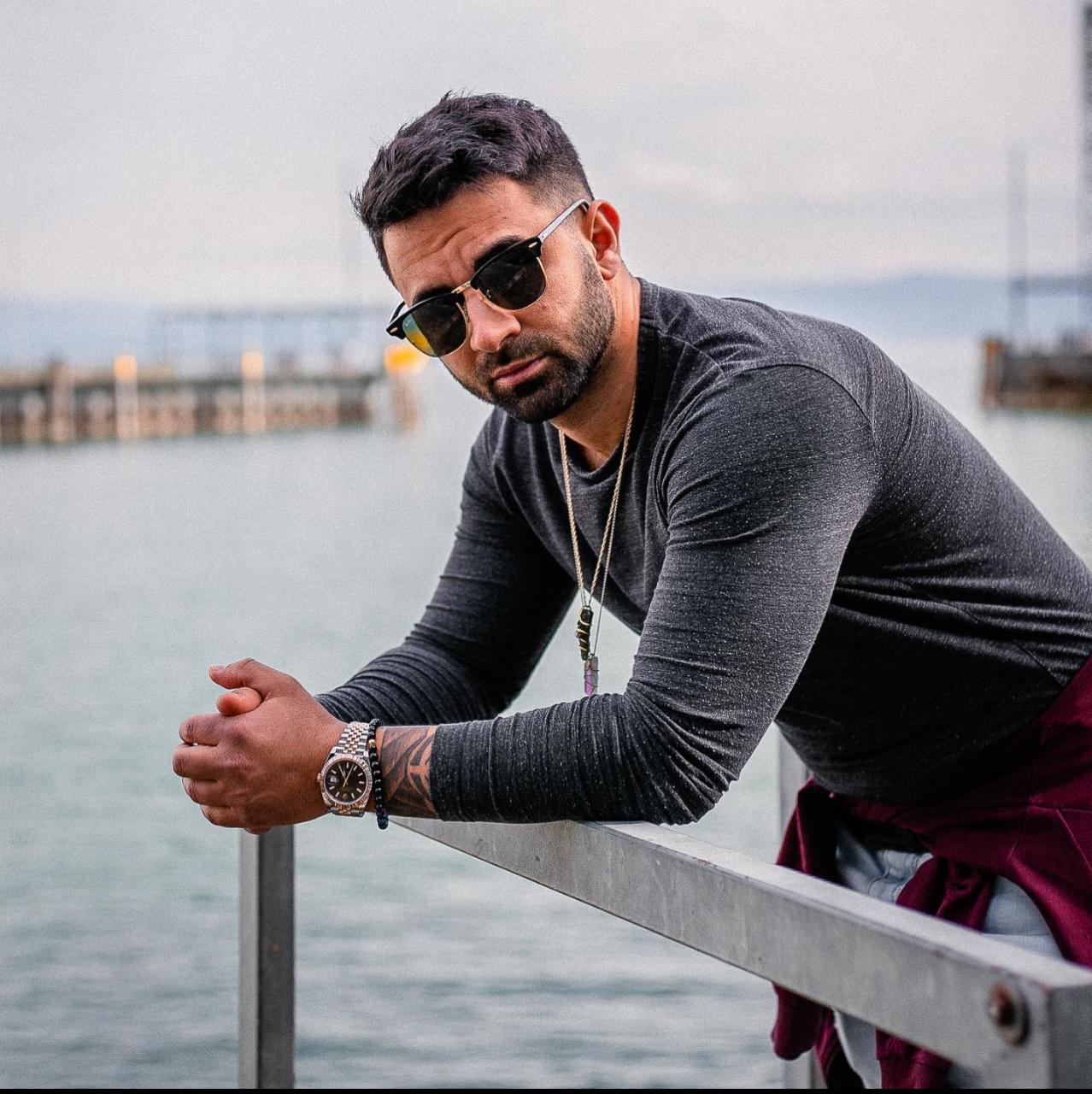 He has emerged as one of the best sales and marketing coaches and also owns a trading company.
We have heard success stories of many individuals who have come up facing difficult times. Such has been their grit and determination that they have never stepped backwards and faced all adversities of life to emerge as a winner. One such story is that of 29 year old Enzo Savio Cusumano, who has risen from the bottom to the top with his self-belief and his passion to achieve his dreams.
Enzo hails from Italy but migrated to Germany in the year 2012. Landing in a new country with absolutely no support, financial or otherwise was very tough for him in the beginning and to add to his woes, neither did he have any degree or any job in hand. To sustain himself and survive, Enzo had to go through a series of odd jobs like washing dishes in restaurants to working as a labourer on construction sites. When he was not working, he would clean cars to earn some extra cash. Simultaneously while working he pursued his high school degree which helped him securing a job as a management assistant for insurance and finance stream. After working for a few months, he realized that 9 to 5 job was not what he was interested in and wanted to get more out of life and with that aim he started getting involved into network marketing. He attained much success in it and was responsible for opening up multiple companies for his clients.
Today, Enzo is an expert who guides many companies across the globe. He says, "I realized that Dubai had a lot of potential for growth, and hence I took up the decision to move from Germany to Dubai in the beginning of this year to capture a wider market and expand my reach." He has marked his presence across two countries as a successful entrepreneur and is all set to make his name shine amongst worlds successful entrepreneurs in times to come.