Fritz Colcol, A Talented Entrepreneur, Is Helping Others Transform Their Social-Media Presence Into Revenue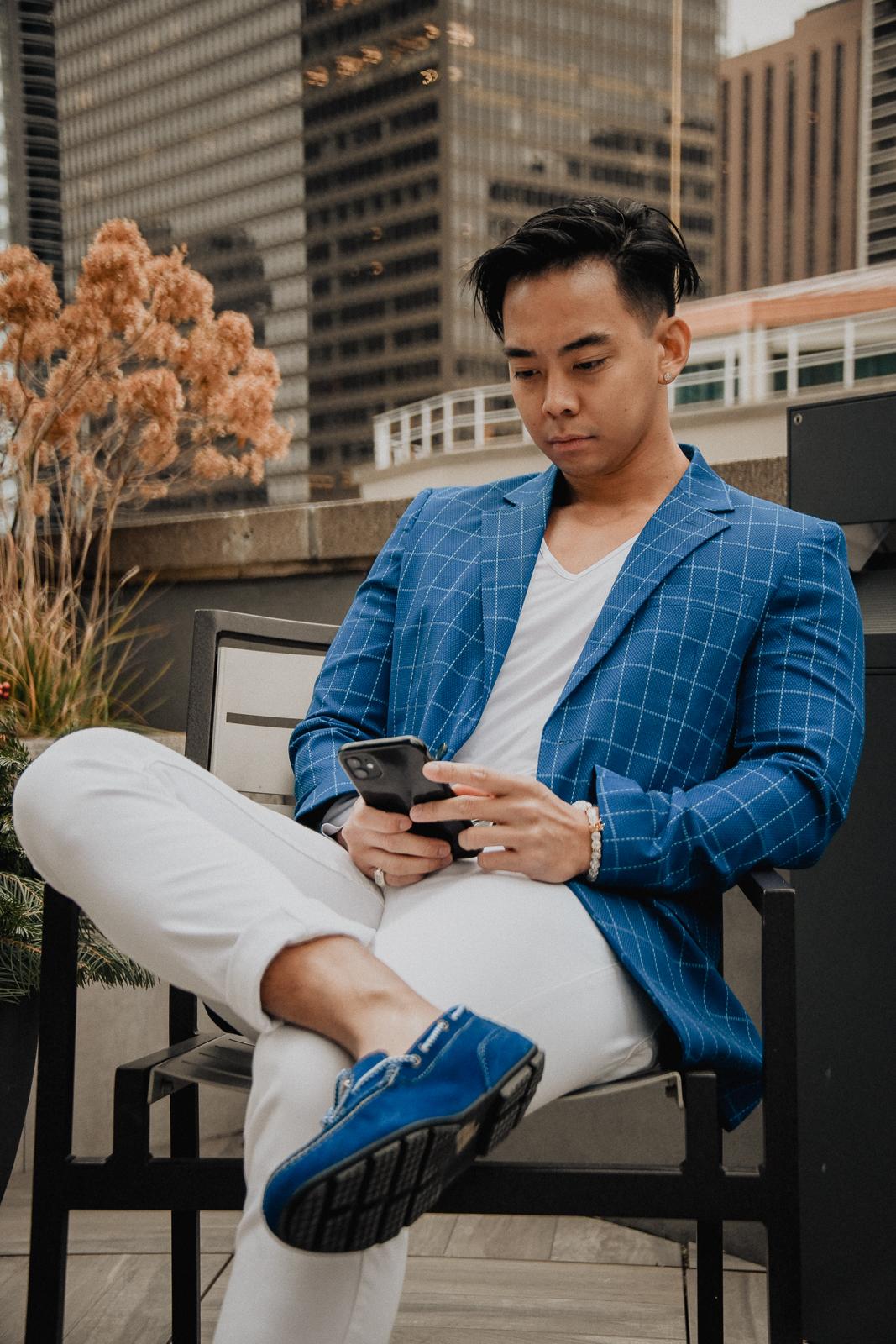 Fritz Colcol is the founder of Fritz Lifestyle. It is a company that helps help Entrepreneurs, Coaches, Consultants, Influencers, and business owners become an authority in their niche through Instagram & PR. They help in Personal & Business branding to scale their business by building their brand awareness, social proof, and lead generation. All the services and products he offers, it is quality made and vetted. As for the civic side, He provides mentorships, free coaching, and charity partnerships to give back to the community. He is always inspired by the rising ones and their fresh take on the game. 
Fritz Colcol is an immigrant from the Philippines. His family moved to the USA when he was 11 and he finished his schooling here. In college, he majored in Exercise Science, Kinesiology. While he was in college, he was already interested in fitness and posted my journey on social media. Soon, he started making six figures writing out fitness plans. He got an opportunity to work as a fitness ambassador to represent the company fitness products in Silicon Valley that ended up with him being a Chief Marketing Officer. From there he moved back to Chicago and started his own companies. He owned, co-owned, and exited 12 different businesses ranging from restaurants, clothing stores, a staffing agency, digital marketing companies, and e-commerce sites. 
One of his main focuses this past year is being a consultant to business owners on how they can grow their brands and amplify their PR presence to leverage and monetize their business. Only with consistent hard work and sacrifices, he has achieved so much in the past 2 decades. He has great time management skills that he uses to optimize his work and maximize his time to do things that he loves.
The pandemic has stretched everyone to be creative in new ways to make money. Recently, he has increased his focus on digital businesses, online coaching/mentorship/consulting and continues to increase the number of online-based acquisitions. These challenging times have renewed his perspective on what it takes not only to stay afloat but to thrive as an entrepreneur no matter the economic landscape. Also, he has gotten into multiple joint ventures because of the newest app called Clubhouse.
His passion drives him to pursue his ideas and see them through to execution. While his passion invigorates him to invest and create across multiple industries, his discipline fuels his day-to-day success. He shows up and does the work no matter how he feels. He dedicates himself to all aspects of growing – not every part of your business is going to be exciting. The ability to handle mundane tasks and not be phased by the countless decisions you have to make is a skill learned over time. We have to learn how to embrace all stages of scaling.
He is invested in entrepreneurship but also passionate about fitness. He loves to travel, technology, fashion and, food. He truly believes that all his pursuits intersect to his success because they are all a part of him. He continuously learns from watching, researching his peers and the people he looks up to. He has invested in his education through alternate ways like researching.
What sets him apart the most is that he won't just send you a link to his course, but will coach you 1 on 1 where he goes over the exact details on how to truly monetize, leverage your brand whether it's a service or product base. His services are the complete package for growth. It comes with Instagram branding which will gain you thousands of followers. It comes with a targeted email list, which comes from your ideal clients. It comes with PR, which gives you brand awareness and credibility. He knows how to handle business and how to truly leverage Instagram and PR not only for personal brands but also for business.
He just turned thirty and he feels that he is just getting started. He has more ventures in the works and wants to achieve more and also be an inspiration. He is motivated by the people that have always believed in me- my family, friends, colleagues, and his fiancee and their future family.
Website: http://bit.ly/fritzlifestylementorship
Social media handles:
FB: www.facebook.com/fritzcolcol
IG: www.instagram.com/fritzlifestyle
YOUTUBE: www.youtube.com/c/fritzcolcol