The Dart: Moving Beyond Stigma to Style – The Ultimate One Hitter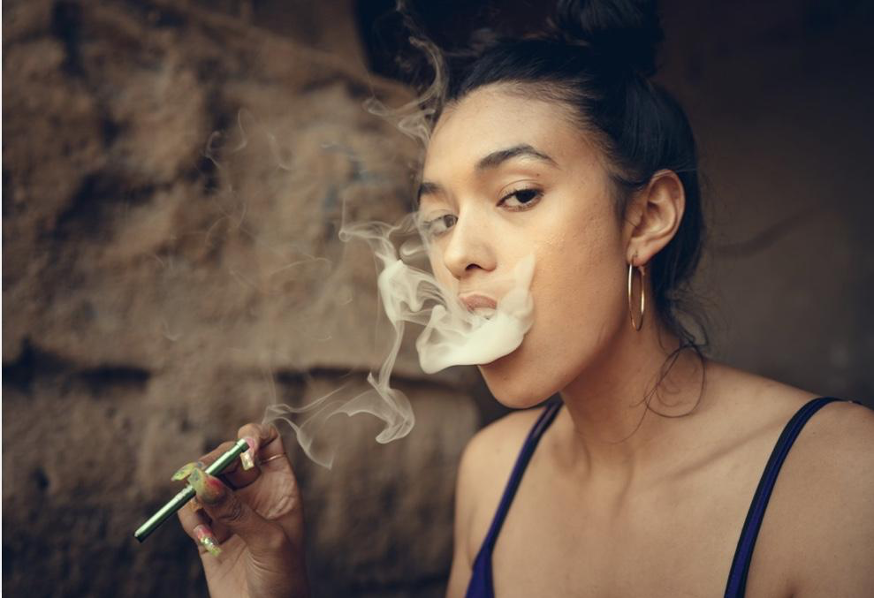 It's not easy and often not legal to blaze up in public, and it's hard to avoid the social stigma involved. But what if you want to take a quick hit to get you through the day?

This is why the Dart was invented. The dart is convenient, easy-to-use, discrete, and sleek. It's the easiest way to get the hit you crave on the go.
From the Dart website:
"Our signature one hitter pipe is convenient, compact, and durable. Excellent for discreet smoking on the go and comes with a built in ash eject mechanism. Helps to conserve supply, provides fresh hits every time, and is a breeze to clean. For the best experience, pair your DART with one of our canisters."