Meet Mike Yang: Soon To Be Hollywood's Newest Rising Star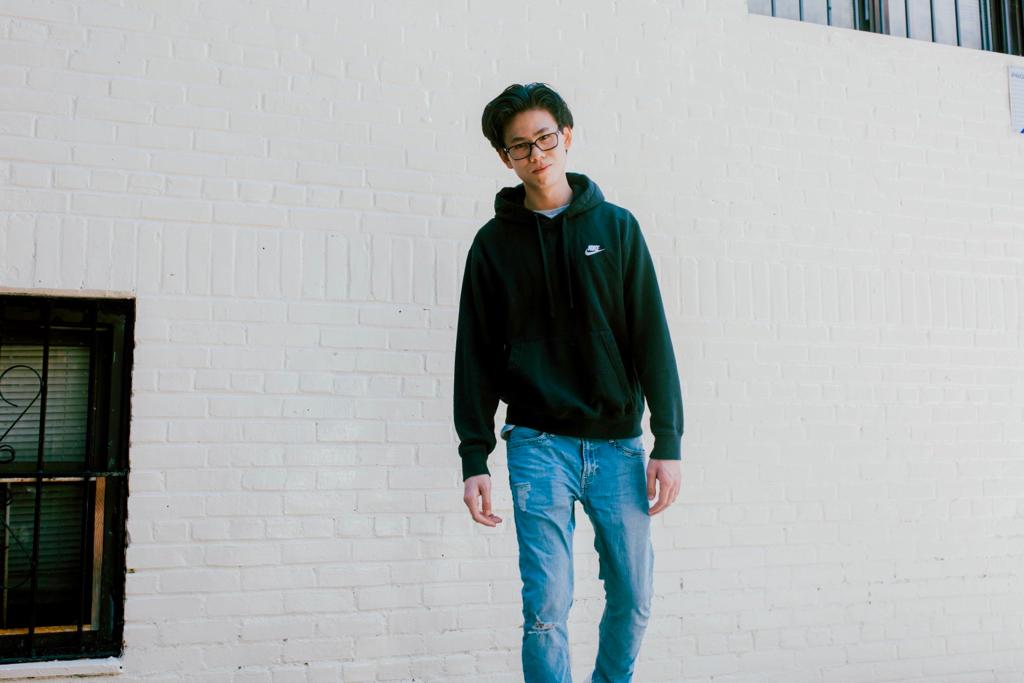 In August 2018, NYU welcomed another elite class of students. Amid them was young actor and musician, Wenjie Yang, who goes by Mike Yang. Among the 52,000 applicants who applied to NYU in 2018, Mike was part of the 19,000 brilliant students in the class of 2022. He initially applied as a dramatic writing major, but his talent and passion for acting was soon discovered by many students and some faculty members, as he joined clubs and performed short skits all around campus. He then transferred to the NYU Tisch School of the Arts, and has set out to add his name to the list of great talents NYU has developed which includes Lady Gaga, Adam Sandler, and Frozen's Idina Menzel.

At the age of 5, Mike started to explore some of his musical talents which include the violin. He practiced endlessly even after he earned an appearance in the Guangzhou Opera House – one of China's most renowned concert halls, and many other outstanding locations. Mike has devoted his college years to developing his passion for acting. In a relatively short amount of time, he has proven his talent and has already been featured on NYU's stage three times. His works include Becky Shaw and True West. He is presently working with Emmy award-winning filmmakers on a movie that will introduce his talent to the world.

He constantly seeks to improve himself and gain new experiences. He treats acting with the upmost respect and strives to give every new experience his absolute best. Some of the best acting coaches, including Matt Newton, have testified to his tireless working efforts. He always seeks to improve himself and used this quarantine period to train with Peter Jensen, the artistic director of T. Schreiber Studio. His talent was one of the factors that gained him admission to the Atlantic Acting Studios, known for grooming stars like Gina Rodriguez, John Early, and Clark Gregg.

Mike's talent gets him through the door, but his charisma, galore, and confidence always make his name one to remember. His inspiration comes from actors such as Tony Leug and Li Gong and he strives to one day share a stage with them. With all he has been able to accomplish in such a short amount of time, Mike is still able to maintain his humility and continues to push himself. He strives not only to be one of the Asian actors in Hollywood, but to open doors for other Asian/ Asian-American actors. He is always trying to find new ways to include both of his cultures, Cantonese and Mandarin, in his work. With the combination of his aura and talent, Mike will make his mark in a short amount to time.