The Common Remodeling Trends of the Year for Your Home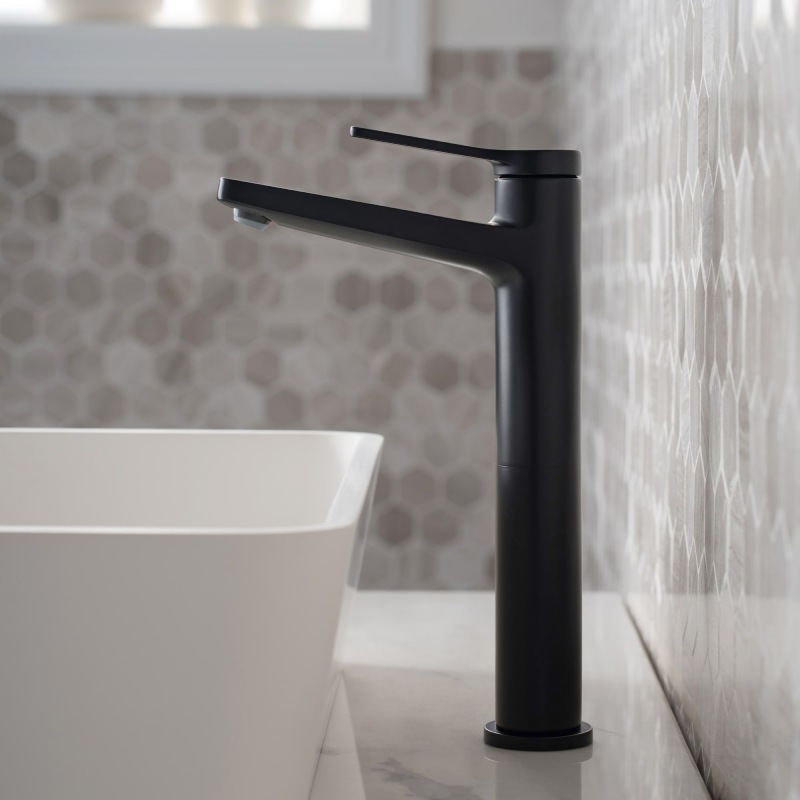 In light of the recent outbreak, many people have been avoiding social situations as a way to prevent getting sick. All that time at home has given homeowners plenty of room for self-reflection and contemplation about what must change in their homes. They started paying attention to how to enlarge their living spaces, improve everyday things, or even make improvements by adding new items to their lives on an often thin budget. The primary focus is on integrating different aspects of daily lives into the comfort of one's home while remaining healthy. So, here are a few glimpses of what your neighbor may also be doing when upgrading their abode.
Sustainable materials
The environment is a massive issue in the United States, and debates about climate change rage on. It's no surprise that many people are more environmentally-conscious than ever these days. People respond to this concern by looking for natural and environmental-friendly options for their homes. It includes everything from trees that improve air quality to hedges or shrubs which serve as windbreaks and save you money. When choosing to landscape, look for plants that will beautify your home while also helping to make it more energy-efficient.
In terms of natural flooring, eco-friendly products are gaining traction, particularly products like bamboo flooring, becoming increasingly desirable as consumers become even more concerned about the planet's future. As well as making great strides in greener construction, one can also check out the roof since solar panels may be an option.
Safety features
In the wake of the pandemic, many families started living together with their loved ones. That had been an eye-opener for them to realize the importance of building a safe home. For example, people felt comfortable and at ease in dwellings with air filtration systems and anti-microbial tiles. So, quite possibly, more homes will embrace them. With different generations sheltered under the same roof, families have also started to understand every growing year's challenges. For example, aging seniors who are most at risk of slipping and falling can benefit from grab bars, anti-slip flooring, and other arrangements. Demand for generators has also increased. So you can include these things in your home improvement projects for yourself.
Refurbished kitchen
Open design is a trend that has been doing the rounds in more than just home décor. Multifunctional spaces in homes are also perennially popular because they offer visitors to your house an exclusive area where they can kick back and spend time away from the hustle and bustle of typical daily life. One such example includes having two islands for your kitchen space. The first comes in handy for entertaining, food preparation, and maybe even cooking lessons or other classes like art and craft. And then there's the second island you can use as a workspace where you can do schoolwork, office work, or whatever else comes up on any given day.
Whether sprucing up your kitchen or redesigning it from top to bottom to something spectacular, creating a special place where guests can gather with friends or family to make happy memories is excellent. If ensured, you'll see significant returns on investment. However, it doesn't mean you can ignore smaller upgrades. Replacing old appliances with new ones can also be refreshing. Your guests will surely notice them. So, if you wish to witness such impact, check great quality faucets from Kraus USA or some other reliable brand for an experience. You may not require any validation.
Mudrooms
If you have a large outdoor area to play in, it might be worth having a spot that allows you a smooth entry into your home when you're ready to come back indoors. An ideal place for this could be your mudroom. With ample storage for shoes and coats, proper washing stations for pets, or showers for you, this can be the perfect romanticized 'drop zone' where family members can kick off their shoes. The mudroom location can depend on the available space – on the side of your house or a corner of your renovated garage.
More storage
Minimalism is an attractive option for many homeowners, but it's not always easy to execute this. Although it has been around for a long time, some people consider minimalism overrated. For some, the solution to this problem is utilizing better storage systems if they find themselves in this situation. A popular option is kitchen cabinets with pull-out shelves and cupboards, which allow you to store away your pots and pans while showing them off when needed beautifully, thanks to their accessibility. Appliance garages work well in kitchens, where you can remove your blender or mixer from sight and utilize a key to access it only when one needs to use it.
Bathroom cabinetry explicitly configured for storing toiletries has been famous, along with cubbies and hooks in entry areas for hanging coats or backpacks. Then, under-bed sliding drawers have also become an option.
Spa-like bathroom
While living with your family has its benefits, it also brings a few unwanted drawbacks, such as a lack of privacy. If you want to enjoy your privacy, nowhere else can you find this other than the bathroom, where the morning ritual includes getting ready for the day! It means making sure your time in the bathroom is a luxurious experience while focusing on practical needs, including good lighting and sufficient storage in the renovation projects.
Following home décor trends is not necessary to make your private sanctuary what it is. But having an idea about them empowers you to make some decisions about your choices. Some things may never have come to your notice unless you explored them. So, it is a good idea to keep oneself updated. Whether you desire to make any small or large upgrade, you can fall back on trends for some direction. Then, you can also take your interior designer's feedback based on your budget and the scale of the project. Ultimately, your main goal is to make your home safe and comfortable. So, let that dominate the purpose.