The 19 year old Appalla Saikiran, founder and CEO of SCOPE APP wants to make it Significant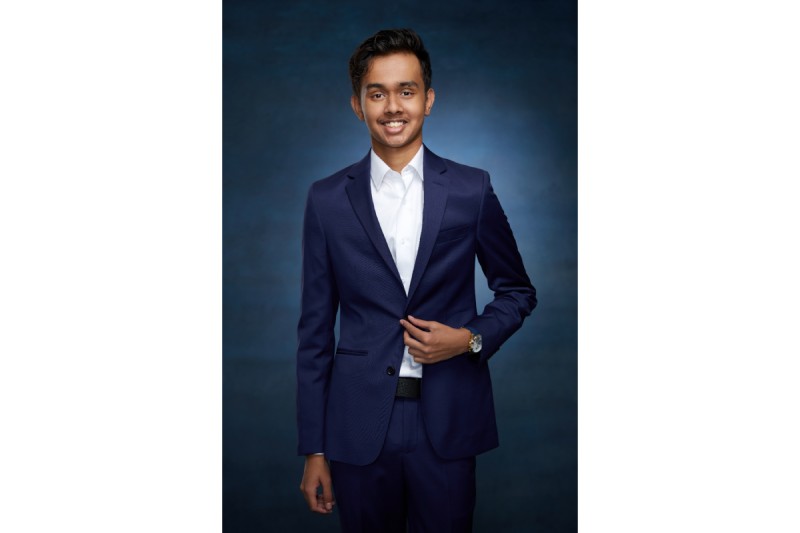 The market that demands resilience, this teenager has overcome the impossibles and embarks on the journey to be "I'm Possible" for everything. Much accomplishments to be discussed about, let's talk about his start – "The Fuel"
Just at the age of 17, entrepreneurship was his playing arena. It was at this age that his mind evolved to an idea of building a platform for all budding entrepreneurs to connect with right set of investors, industry stalwarts and mentors. At 19, when he was a 2 year undergrad studying Data Science from Manipal University, Jaipur, he built this app called SCOPE(2021), which is a unified networking platform which enables every stakeholder (Investors, Business Mentors, Aspiring Entrepreneur or Professional Collaborator) to Connect, Collaborate & Create their ideas into full-fledged business.
Apart from being just a networking app, SCOPE is a data platform as well, which collects the data and analyses the latest Economic & Technology start-up trends and helps predict the best investment options which can increase the probability of a successful ROI.
SCOPE use the simple concept of re-imagining networking by analyzing the top social media usage trends from various social media Apps & Sites to increase the user engagement with each and every feature within the App to deliver the productivity & the results that the app is meant to deliver the user to Upscale their ideas into economic opportunities in a fun and in an engaging manner.
The organization's mission is to become the most dominant player in the Indian Market for professional networking. They plan to cross 1.5 million downloads within the timeline next of 4 to 5 months along with creating immersive marketing campaigns to spread more awareness & to create a Brand Image for the customer. SCOPE is a team of 40+ people who are spread across the field of App Development, Finance, Customer relations, Media Relations & Digital Marketing.
Talking about other achievements of Appalla Saikiran, his journey has been full of Awards and Accolades. He has won the Global Kids Achievers Award for developing the SCOPE APP, got a seat at the Junior CEO program certified by Brown University, is of the top-100 students across India selected by Google to visit their office and was selected as Top 100 most powerful Personalities in India by GlantorX Media (Nation's Choice Awards). Furthermore, Appalla has also recently been nominated as the International Partner for India at World Business Angel Investment Forum (WBAF). He will represent India at the next Grand Assembly and pave the way for it to join the world's largest forum of the equity investment market. Appalla has recently been elected as one of the 11 most successful teenage entrepreneurs in India by The Big Red Group, an ed-tech firm.