Tesla is becoming a partisan brand according to a survey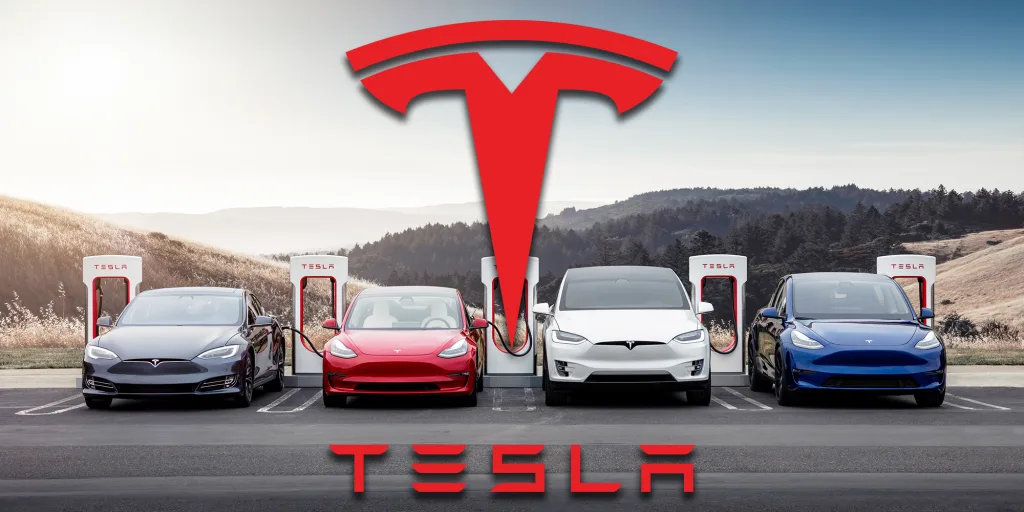 Tesla is becoming a partisan brand – losing the support of Democrats and acquiring support from Republicans, as indicated by a survey.
In general, leaders of large companies that sell consumer goods, like automakers and technology firms, don't support any political party directly, especially in the United States.
In the United States, where politics are polarized and there is a two-party system, it is best not to make definitive statements of support because you run the risk of alienating a large portion of the population.
This is why it came as such a shock when Elon Musk advised his more than 100 million Twitter followers to vote Republican during the midterm elections last month and even went so far as to refer to the Democratic Party as the "party of hate."
It was a questionable move from a business perspective as the leader of a company that sells consumer goods, and the impact is beginning to be felt, regardless of your political affiliation.
The Wall Street Journal reported that a Morning Consult survey has been keeping track of how different political affiliations' perspectives on Tesla have changed. It demonstrates that the number of Democrats who hold a favorable opinion of Tesla has been steadily declining, while the number of self-described Republicans has increased:
According to Morning Consult, Tesla's net favorability among self-described Democrats in the United States decreased from an average of 24.8% in October to 10.4% through November 27. During the same time, it increased from 20% among self-described Republicans to 26.5%.
Morning Consult tech analyst Jordan Marlatt stated that Tesla is becoming a partisan brand:
Tesla appears to be on the verge of becoming a partisan brand.
According to yet another YouGov survey, Tesla's popularity has been declining over the past year, most recently falling below 50%.
According to the YouGov survey, which also looks at opinions from people of various political affiliations, self-described liberals now have a negative view of Tesla more than conservatives do, despite the fact that conservatives also have a negative view of Tesla on average.