Tech Entrepreneur Mackenzie Thompson on Turning His Dreams Into a Reality!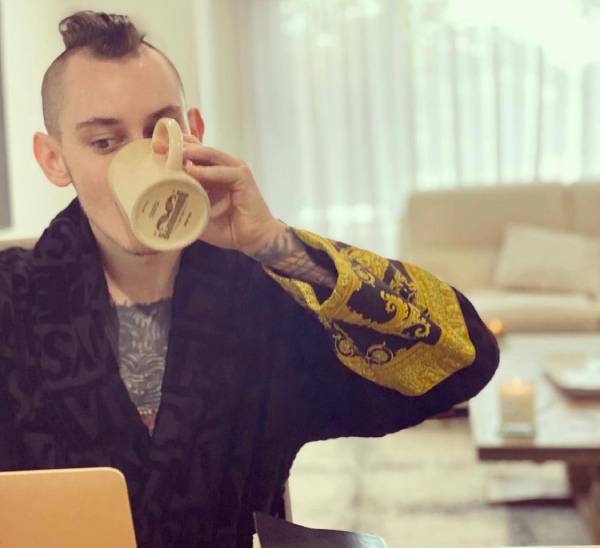 Dreams come true for people who work hard to make them turn into a reality. Tech Entrepreneur Mackenzie Thompson always dreamt of living a life full of success, financial stability and aimed to help others grow. Today, he is running a successful venture, works at Facebook Marketplace, and sells tech and software solutions to other entrepreneurs.
To attain his goals in life, entrepreneur Mackenzie Thompson has worked very hard. At the age of 18, he moved to Sydney to graduate in Health and Movement Science and started working at master's Hardware in his early 20s. Unfortunately, he lost his job when the shop was shut and had to return to his mother's for at least a year. In this one year, Mackenzie read a lot of books about business, E-commerce, online marketing, which encouraged him to walk the path of entrepreneurship.
About the first step he took in the world of business, Mackenzie shares, "I moved into E-commerce and failed again and again. I lost money on Google and Facebook ads. Later, I discovered Facebook Marketplace and Scaled my first store to more than $30,000 in the last 3 months. The progress helped me to launch another store, which helped me earn over $135k. Eventually, I kept going on, earned more and more."
Mackenzie Thompson says that he is more of a tech entrepreneur than an E-commerce entrepreneur. Tech is something he has always been a master of. Hence, along with helping people with Facebook Marketplace, he provides technical help and software remedies. Thompson has helped many business owners, brands, and entrepreneurs with various tech solutions and software in the past few years.
Talking about his company's achievements, Mackenzie shares that his company's turnover currently is 15-20k weekly profit. Despite being in the early stage, his work is thriving, with good revenue to him and his clients.
Mackenzie's success in the world of tech, E-Commerce and his business is just the beginning of the big things he has planned for himself. He wants to gain the trust of international clients, travel a lot, and inspire people to believe in their dreams.