Great And Lovable DJ Greg Somlok playing the perfect music blend at events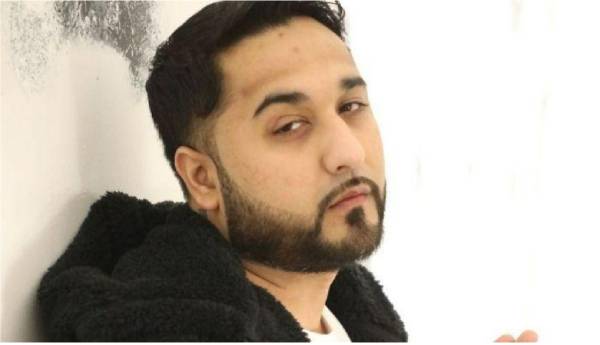 DJ Greg Somlok and his passion for playing the perfect music blend at events is not new to his fans. The DJ has been active in the industry for over 5 years now and his work is next to perfection!
DJ Greg Somlok, also known as Greg S, is based in America and is one of the most in-demand Club DJs of the country. His unique style adds fun and charm to events and parties. Having shared the DJ Mixer with rapper Snoop Dog, Greg S has immense experience in the craft.
Greg S started out his journey as a DJ eight years ago after the death of his dad. Initially, he felt very messed up but to ease the pain and distract himself from negative thoughts, he chose to learn the craft of a Disc Jockey.
Prior to this, Greg Somlok only had experiences with DJs who he hired for his private lounge parties. Being a party animal, it was very easy for Greg to pick up the nuances of the job and he eventually became a great DJ himself.
Greg Somlok identifies himself as a go-getter. He aims to perform at the luxurious Tomorrowland venue one day. To date, he has performed at various events across the United States.
His Instagram handle showcases the portfolio of events that he has performed at such as Up & Down, Wall Miami, ABNY Group, Highline Ballroom, and many more.
When questioned about the best memory of his DJ career, Greg said "I have a lot of great stories and memories from my business and it's tough to decide which one is my favorite. But one memory that sticks out is getting a phone call on a Sunday morning, saying that I'm performing with Snoop Dog tonight at Up & Down. It was a wow moment being able to perform with my favorite childhood rapper."
Being a DJ is Greg's way of saying goodbye to stress and troubles for 90 – 120 minutes of his life. When Greg S is on that DJ mixer, there are no worries that can take space in his mind. All he cares about is to give the crowd a good time and make it a memorable event for all the attendees. Now that's one good DJ!