Taking the rap industry by storm, meet 'MukktaK', the first Indian female rapper to go ahead and create her own league.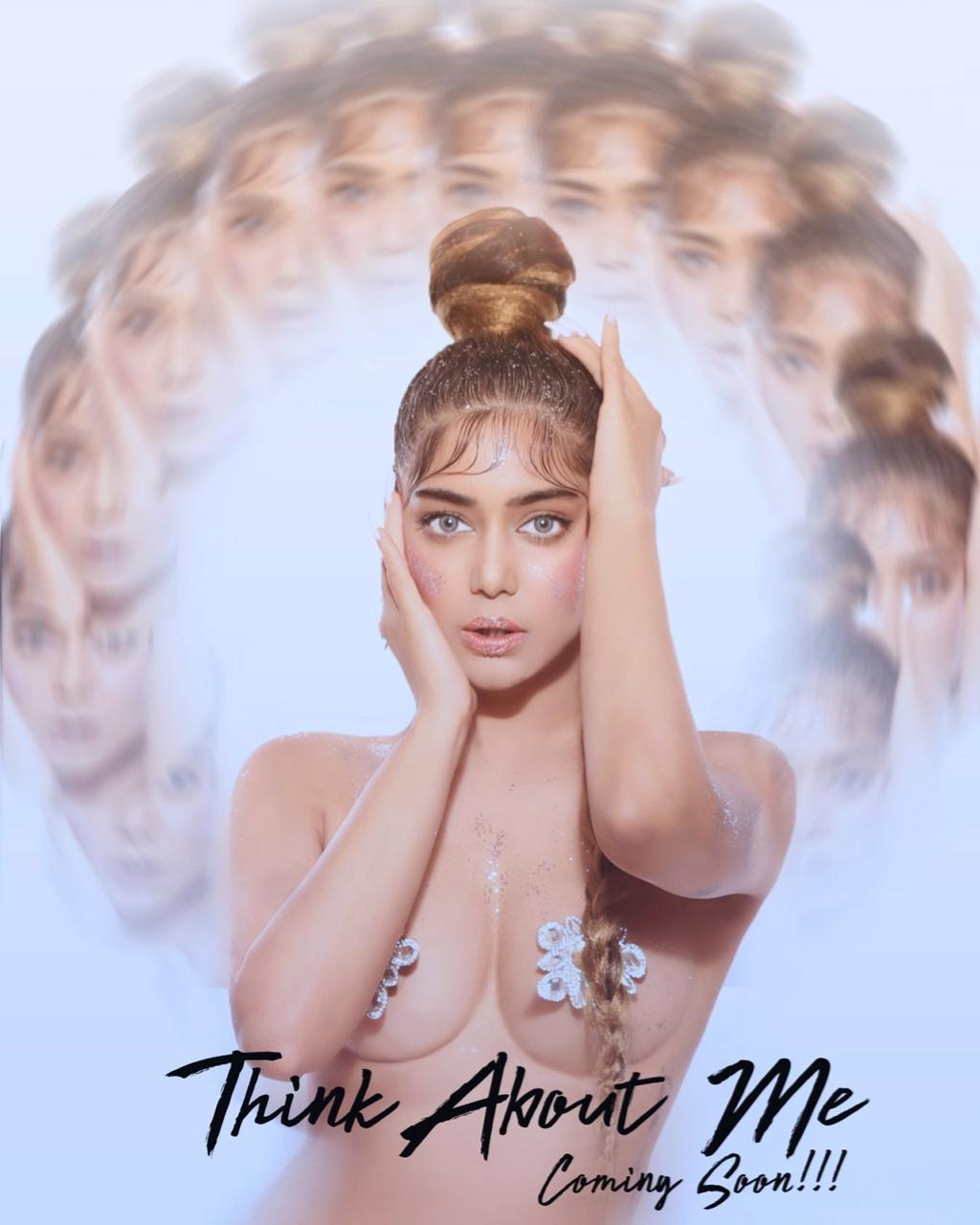 MukktaK is one of those rarest gems of the rap industry, who through her exquisite tracks and vibe, is making people go all crazy.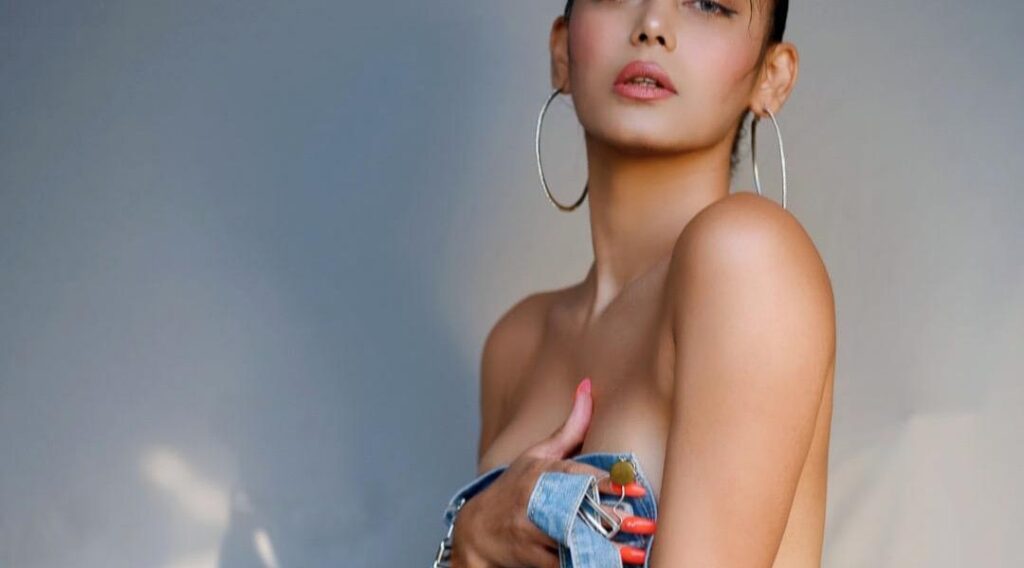 What could we say about the growing world of music? And moreover the ever-evolving and developing industry of rap? Well, since ages, we have been served some of the best rap songs and music, right from artists all over the world. However, how many times have we heard stories about how India is leaning forward with its breed of rap artists, especially female rap artists? We have always come across youngsters who show promise in them, in their talents and display their innate talents to bowl over the world with what they truly possess as artists and when a female exhibits the same energy and talent of hers, the vibe is something else altogether. One such extremely talented mademoiselle is Mukkta Karandikar, aka MukktaK.
MukktaK's attitude of hustling has taken her to places:
In life, an individual may be faced with many opportunities; some would be quite visible; while others would require a person to search for the same and optimize it fully to their potential to get closer to their goals in life. MukktaK since the beginning saw herself attracted to the vast ocean of the digital world and decided to do something in the same to achieve something bigger and better by building a successful career. Initially, she impressed audiences through her various social media posts that talked about travel and lifestyle. Inclined towards the fashion world as well MukktaK then went ahead to pursue fashion modelling.
Rapping all the way up to stardom:
The journey of this versatile talent from being Mukkta to becoming the female rapper MukktaK has also been an interesting one. The music bug bit her and that's when she realized her true calling, displaying her abilities and talents as a rapper. She gave it a try, and the next she saw herself, she was already a celebrated and the first female rapper of India. Today, she has made her name synonymous to success as she wears the hat of not only a female rapper but also a songwriter and actress, starting just two years ago and making a name for herself across the country.
Creating amazing feats in the industry:
MukktaK has become the first Indian female rapper who has successfully crossed 200K subscribers on YouTube and has also done an international collaboration and feature. She has garnered fame across our country as well as internationally, with her increasing popularity across US, UAE and Asia. So far, she has also appeared on two reality shows on national television and is the only rapper to do so. Talking about her work so far, she debuted with the single "24K Gold", which gained more than 4 million views on YouTube. Her channel on YouTube already has more than 16 million views, with only 10 music videos so far. MukktaK even garnered much fame by being a part of MTV's Love School.
MukktaK's journey as a rapper is taking her to the top:
Apart from her blockbuster debut 24K Gold, MukktaK has also given other hits like 'Sach ka saamna' and many more. She is also looking forward to her next single 'Aukat mein reh'. Some have also claimed that MukktaK is already in talks with few popular brands for web series. Another of her upcoming song is 'Think about Me' featuring Eclipse produced by Aaron Devon.
Looking at the pace at which MukktaK, the first female Indian rapper is moving ahead in her career; we won't be surprised if she goes on to make a name for herself as one of the most prominent female rappers of the world.