Take a part of crypto revolution with BFICoin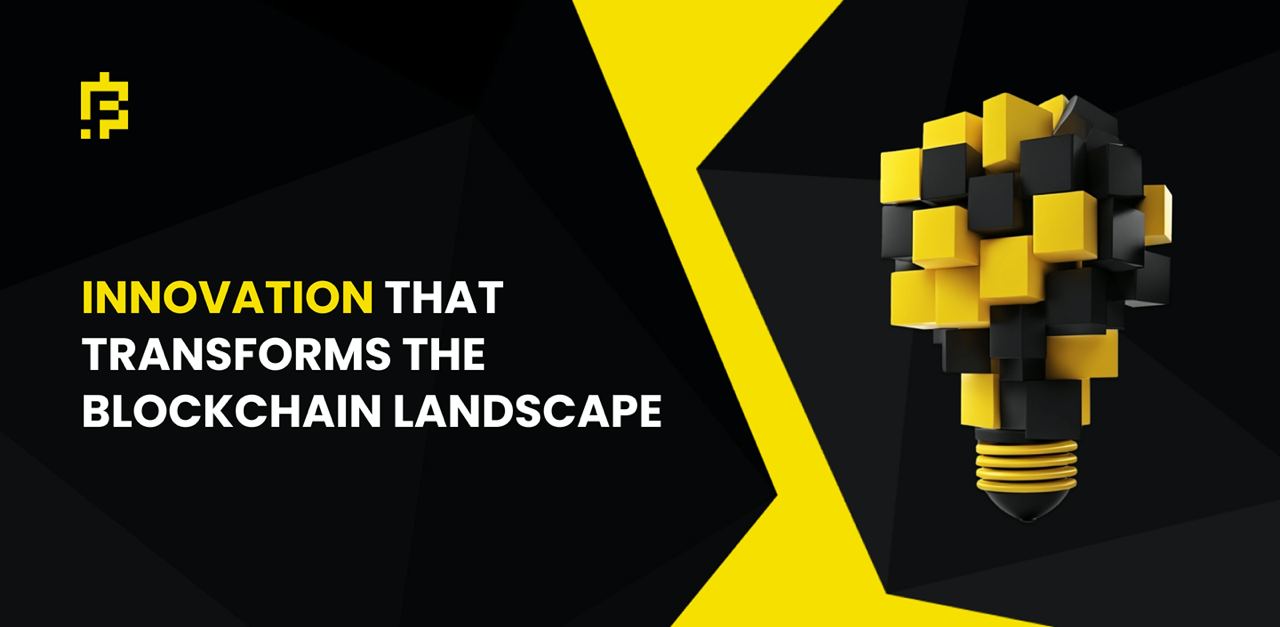 BFICoin (BFIC) Listing on BitMart Exchange
Dubai, United Arab Emirates, 20th Nov 2023 – BitMart, a premier global digital asset trading platform, is thrilled to announce the listing of BFICoin (BFIC) on their platform. The BFIC/USDT trading pair is available for trading starting from December 5, 2022. This marks a significant milestone for BFICoin, as it joins one of the leading exchanges in the cryptocurrency market.
About BFICoin
BFICoin represents an innovative leap in blockchain technology, aligning with the principles of scalability, advanced technology integration, and collaborative exchange. The coin is at the heart of a blockchain ecosystem designed for Web 3.0, decentralized applications (DApps), artificial intelligence (AI), machine learning, and the Internet of Things (IoT), positioning it for widespread adoption.
The BFIC blockchain introduces a hybrid consensus algorithm that combines Proof of Stake (PoS) and Practical Byzantine Fault Tolerance (PBFT), which paves the way for a system that fosters innovation, collaboration, and automation.
Utility and Ecosystem
BFICoin is not just a cryptocurrency; it is a cornerstone of a developer-friendly infrastructure aimed at reshaping the internet and web experience through decentralized applications. This infrastructure enables developers to build advanced-scale Web 3 apps and smart contracts efficiently.
The BFIC ecosystem is designed to support a diverse range of applications and industries. Non-Fungible Tokens (NFTs) can be deployed and managed within the BFIC blockchain, and there is a strong focus on GameFi, with ready-to-build NFT assets and game development protocols compatible with Ethereum​. Furthermore, the coin plays a vital role in the burgeoning Metaverse, offering seamless integration of NFTs within the BFIC network.
As the native token of the BFIC Blockchain, BFICoin is the primary medium of exchange and incentivization within the ecosystem, underpinning all transactions and fostering a vibrant utility network.
Moving Forward
The listing on BitMart is just the beginning. As BFICoin continues to expand its presence and utility in the cryptocurrency space, it invites users, developers, and enthusiasts to explore the dynamic and scalable solutions it offers across multiple industries.
For more information about BFICoin and its innovative offerings, visit bficoin.io.
Contact: Ms. Heena Ansari, heena@innovationfactory.biz
Important Dates to Remember:
Deposit feature was enabled on December 3, 2022, at 3:00 PM (UTC).
Trading commenced on December 5, 2022, at 3:00 PM (UTC).
Withdrawal feature was available from December 6, 2022, at 3:00 PM (UTC).
The partnership between BitMart and BFICoin is a testament to the innovative spirit of the cryptocurrency industry, striving to provide secure, profitable, and scalable investment opportunities to the global community.
About BitMart
BitMart is a global digital assets trading platform with a mission to drive the world towards a better financial system. With high-performance trading features, BitMart accommodates millions of users worldwide and is consistently ranked among the top exchanges on CoinMarketCap.
The future is decentralized, and with BFICoin's integration into BitMart, that future is closer than ever.
Join the BFICoin
---
Meta Keywords: coin, crypto
---
Company Details
Organization: BFI
Contact Person: Heena Ansari
Website: https://bficoin.io/
Email: info@blovetoken.com
City: Dubai
Country: United Arab Emirates