Taj Mahal Tour Guide; How to Reach,where to Stay, Best Places To Visit Near Taj Mahal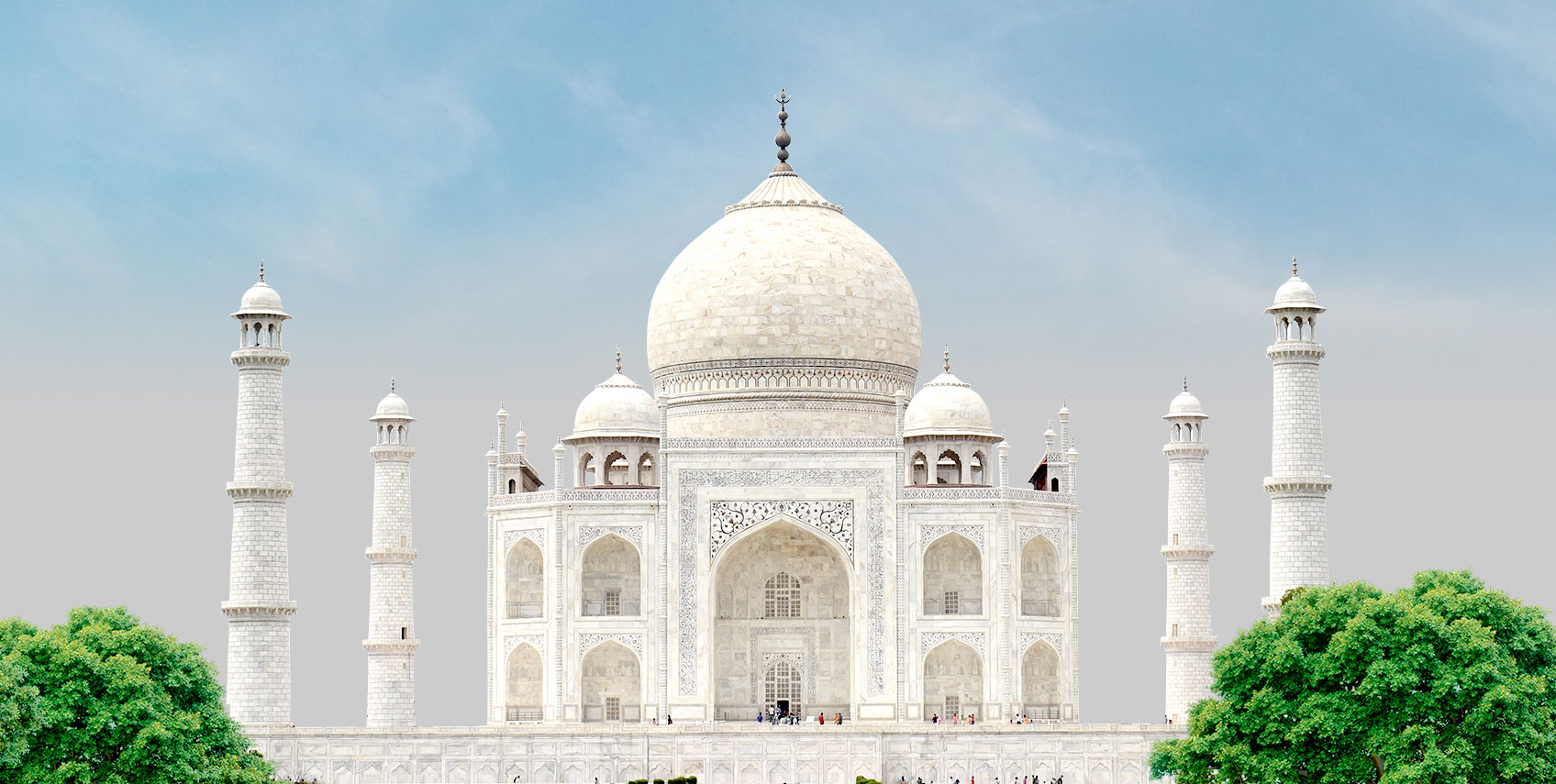 The Taj Mahal is on the Yamuna River's banks, magnificently. Tata Mahal One of the seven wonders of the world, the Taj Mahal is renowned for its beauty.
In honor of Mumtaz Mahal, a Muslim Persian princess and his third and most favored bride, the fifth Mughal emperor Shah Jahan constructed it in 1631. After giving birth to their 13th child, she passed away while accompanying her husband in Burhanpur during a campaign to put an end to a revolt.
For More Information Watch Video-
How to Get to India's Taj Mahal
One of the seven wonders of the world is the Taj Mahal. In this post, you'll find details on how to go to the Taj Mahal and how to get to Agra. Read and learn how to go to the Taj Mahal in Agra, India, using air, rail, road, and local transportation.
By Air
Air travel is the quickest method of getting to the Taj Mahal in Agra. The airport at Taj, Agra, is located around 7 kilometers from the city's center. Every day, Indian Airlines offers flights to Agra.
By rail
Agra and the rest of the nation are connected by a reliable rail system. In addition to the Agra Cantonment main station, there are two other stations: Raja-ki-Mandi and Agra Fort. The Taj Express, Palace on Wheels, Shatabdi, and Rajdhani are the primary trains that run between Agra and Delhi.
By Road
From Agra, there are frequent bus routes to many significant cities. Numerous buses are departing from Idgah's major bus station for destinations like Delhi, Jaipur, Mathura, Fatehpur-Sikri, etc. if you're traveling to Agra from Delhi. You can get special savings on taxi service from Delhi to Agra.
Local Transportation
You'll need a mode of local transportation once you've arrived in the city as well to get to the Taj Mahal. In the city, it is simple to find a taxi, tempo, auto-rickshaw, or cycle rickshaw to take you where you need to go. There are also pre-paid taxis accessible if you want to travel to different locations close to the city. For the more daring, bicycles are available for hourly rental in several locations across the city. You can discover battery-operated buses, horse-driven tongas, rickshaws, and other pollution-free vehicles there because diesel and petrol cars are not allowed in the Taj Mahal region.