Sweetea, The Chai Pioneer is finally here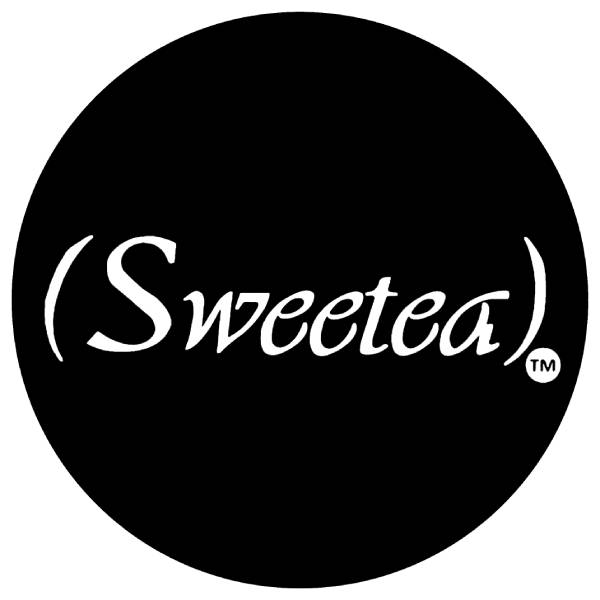 Sweetea!! This is not only an expression that comes after sipping a chai but this is also a thriving business that started in 2014. This great concept of chai which is constantly growing the earings of chai among every age group of society be it that venerable ones who were already habituated to it or the millennials and gen z curated in caffeinated drinks but now switching to retro version of chai.
Chai or Tea is something that all of us love and for majority of Indians, it is the first thing they seek in the morning but this traditional drink is now tasting tedious and monotonous and seriously needs a major evolution and for the purpose. Sweetea took the charge with an excellent vision of serving hundred plus varieties and flavors of chai. He always emphasizes keeping things minimalistic and his main focus always centered around customer satisfaction therefore only "Sweetea" is a big hit in India. and people love to come again and again, sometimes to rejoice the flavor they tried last time and sometimes to try an entirely new flavor.
Sweetea has already determined to make it a global brand. They strictly discourages saturating businesses in early success. It has planned to open his store in different states in India. And will continue to expand it even further. Talking about his inspiration for this concept, Sweetea, founder says that he loved chai and he was getting bored of the same flavour. He thought that millions of other people must be thinking this way. To solve that problem this great concept of Sweetea came into existence.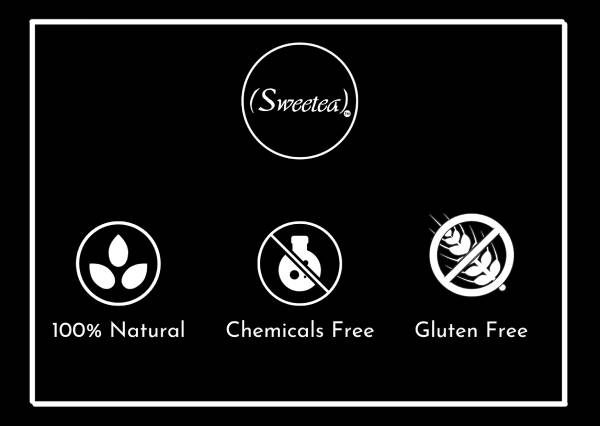 Sweetea is developed with handmade expertise and love in accordance with the pharmaceutical grade. All these products are packed in environmental-friendly kraft paper pouches, Sweetea ensures to follow the same with accent on health benefits, customer Satisfaction, good taste, unique features with no artificial colours on any products. So keep drinking will make sure that you never get bored of it. As even 150 different flavours are not the saturation point for him. Sweetea started new trend to industry in India from 2017, pure single herbs teas from across the world some of the rarest teas like, valerian root tea, chcmomile, nettle, dandelion root tea, burdock root tea, milk thistle tea, st john's wort tea. Sweetea started from 2014 and officialy started online sales from 2016.
Sweetea, Breathing a unique selling proposition of luxury with affordability, Sweetea, one of the emerging tea and related accessory brands is currently dealing with 250+ variety.