Sweet treats first by Sneha Singhi Upadhaya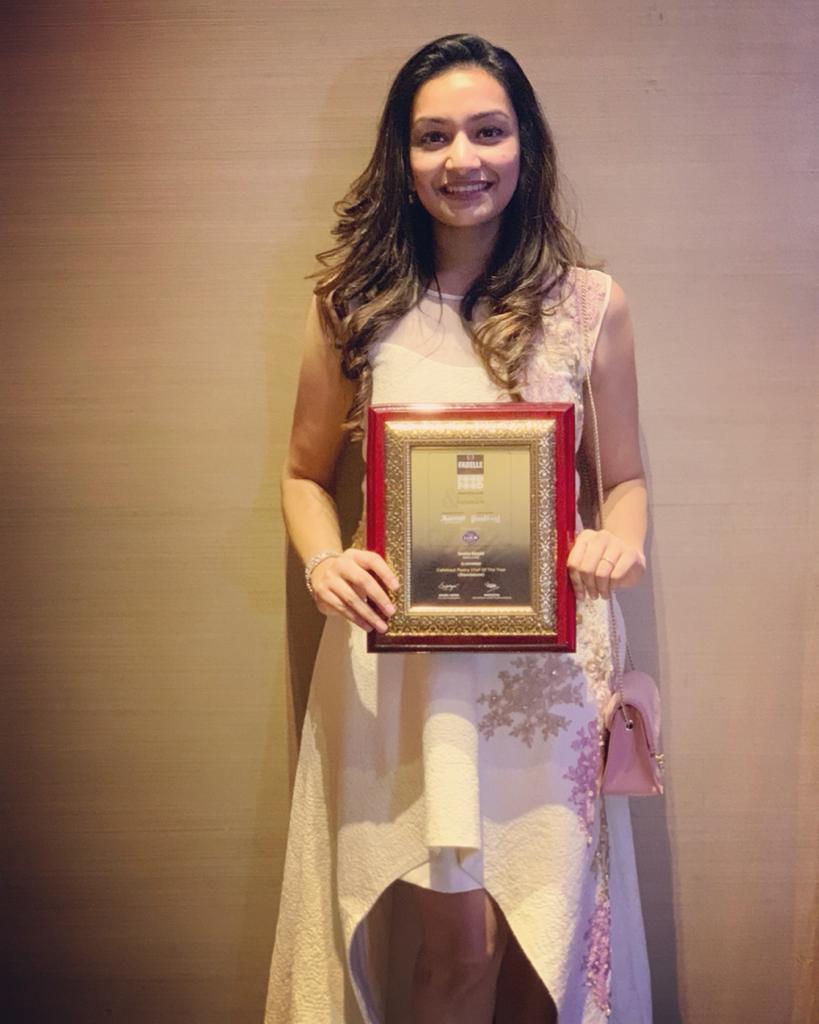 Not every Bakin' Miracle comes in texas-yellow and crimson packaging, some of them come in human forms and Sneha Singhi Upadhaya is one such miracle. Prodigious as she is, it was at the unripened age of seven that Sneha knew she wanted to be a chef. Today, her name is synonymous with words like baker, menu designer, food counselor, chef, and food-revolutionary.
The BBC Pastry Chef of the Year and The East India, Young Restaurateur of the Year started her journey to fare, flavor, and frosting at the age of thirteen and took to her flare of fondant when she left for Paris' Le Cordon Bleu where she learned a great deal about food and worked at Pierre Herme in Paris and Laduree in London, all of which forged, in perfection, her chef's knife and gave her culinary skills a cutting edge.
It was after Paris that Sneha decided India needed a fusion of crème and curry and that was when she gifted Paris cafe and Le Studios to Kolkata. While coming up with delectable concoctions of her own like Fit Meals by Paris Café, an amalgamation that lets the food critic and fitness fiend in you walk hand-in-hand, Sneha has also managed to achieve pastry-perfection and her cakes have made special appearances with stars like Ranbir Kapoor, Alia Bhatt, Varun Dhawan, Katrina Kaif and Hrithik Roshan.
The ultimate cherry on her cake is the fact that she has shared her kitchenettes and her bake-houses with super chefs like Sanjeev Kapoor, David Rocco, and Pierre Herme. Sneha also hosted her own show called Bake diaries that aired on Food Food. Sneha shares the secret to all her flavors and tells us "Just believe in yourself, even in the moment of doubt. You will make it, and you will make it big!