Surviving the Storm: Cues for Managing Flooding in Your Commercial Kitchen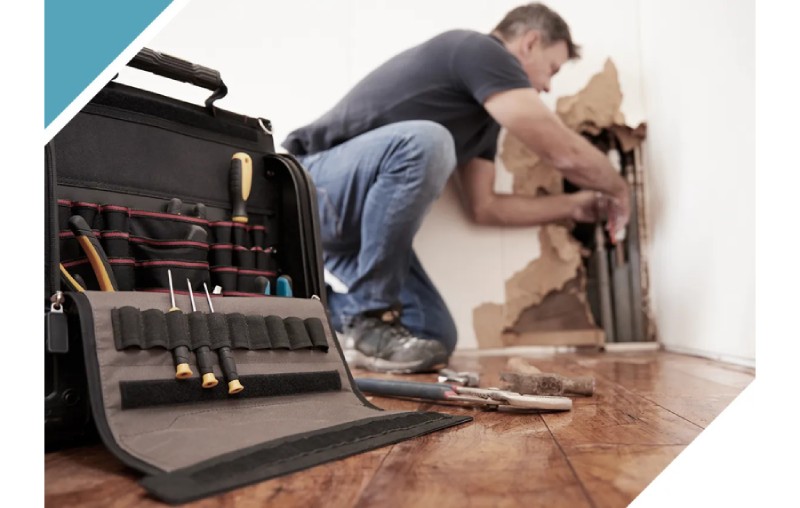 Most regions of the world experience heavy rain, so building owners have to look for alternative ways to keep the water from getting in, as there is nothing worse than water entering commercial buildings and damaging anything that comes in contact with it. Out of the many building areas, you must protect your commercial kitchen as it is where you cook for the building tenants, staff, or customers. Hence, you have to keep it operating, primarily if you are running a restaurant or hotel.
Turn off the fuse box immediately
When a commercial kitchen is flooded, you should turn off the fuse box as fast as possible; if you notice the water level rising very fast, it may come in contact with electrical appliances. Water is a good conductor of electricity, so you have to keep people away from walking around to prevent any electrocution situation; it is one of the vital reasons that many owners designed commercial kitchen plugs and sockets and installed it higher than usual to prevent them from touching the water. Even after the flood comes down, do not turn on the fuse box or use any of the appliances; you must contact an electrician to inspect if there is any water damage. Robinson Restoration offers water restoration in Portland to give you premium services on a budget.
Cover or remove electrical appliances
As flooding starts in your kitchen, the staff should cover or remove any electrical equipment or cooking device; if you expect the flood to hit the area, you must stay prepared and remove all kinds of working appliances. Ensure that the flood is not going to damage them. It will also lessen the expense of paying for all the damage from the flooding. Call reputed professionals if you want to improve the kitchen area after a flood.
Blocking the source of water
If the water is not going down, you will see one spot where the water is bashing, causing the flood. In keeping down the rising water, you have to look for some option to control that, especially if it is a hole. It will need cement or a suitable quality sealant to block the water flow if a contractor arrives on time. If they don't, you should use a rug to temporarily cover the area while waiting for good restoration contractors. Hence, the rug does not entirely cover the hole, but it can reduce the flow for some time, and once the restoration contractor arrives, they remove the rug and repair the fix by ending the flooding issue.
Construct barriers to prevent future flooding
It is impossible to prevent rainwater from entering your kitchen during floods. Still, if there is heavy rain, you must create barriers to prevent future floods or water from entering your kitchen. Talking to reputed restoration contractors is very important because they can suggest alternative ways to fit your budget so you do not have to relocate your business to another location. Before a severe storm passes in your area, you can use large sandbags at the entrance of your building, but make sure you have dozens of them to fill all the tiny cracks. You can also use thick plywood behind the sandbags to give it more durability and prevent flood water from entering your building.
Talking to a reputable contractor is important because they will look for all the hiding water from hidden spaces. They will check every kitchen corner, leaving no moisture behind because it may cause issues later.
Check the flood in time to save your kitchen!