Successful Cooperation Between Poklet and Walletto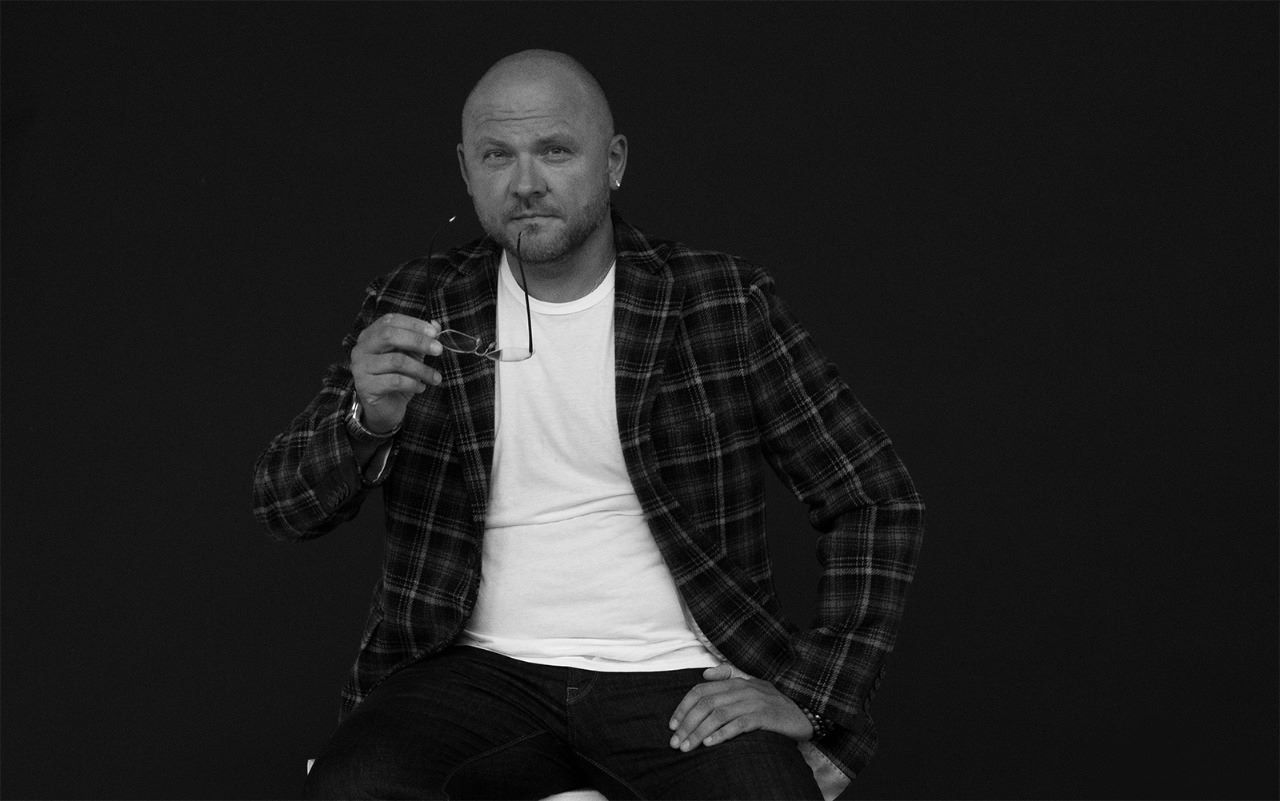 Living in the modern world requires such important skills as handling money in the right way, being able to save money, and planning your budget. Interestingly, the easiest way to introduce a child to the world of finances is to install a special Poklet application that will teach your children how to manage, save, and earn money.
Poklet UAB Lithuania has launched a mobile application that helps parents teach their children to deal with money and manage it to prepare them for the first successful steps in the world of finances in their life. Lithuanian UAB Walletto (FinTech, EMI) was selected to provide financial services for this solution.
The founder of the Poklet, Dominykas Čeledinas, highlights the following: "We have chosen UAB Walletto as the local provider offering its financial services across Europe. The key criteria for us were product flexibility and the fastest time to market. As of today, we are incredibly pleased by the cooperation with Walletto. The company is able to provide reliable and stable services and ultimate customer support."
"We are pleased to be a partner of a project focusing on children's education. Children are our future, and it is very important to show and teach them from an early age how to manage finances in the right way," says the Walletto owner, Edgars Lasmanis. Within the Poklet project, Walletto provides the widest range of financial services, issues prepaid payment cards, as well as performs daily KYC checks and transaction monitoring.
"Various teams within the company have demonstrated high competence and flexibility by implementing a practical and functional mobile application based on the Visa prepaid solution in the shortest time possible," adds E. Lasmanis.
By using the Poklet app daily, children make their own decisions on how to use their money, while learning both from experience and from the lessons provided in the app to make the right decisions about their money.
UAB Walletto is an established Lithuanian company that obtained an electronic money institution license No. 33 on March 29, 2018 by the Bank of Lithuania to provide payment financial services, card issuing and e-commerce to the clients in Europe.
Walletto is a member of STEP2, SWIFT Banking System, and SEPA Transfer scheme with the Bank of Lithuania system CENTROlink; Walletto is a cross-border Principal Member of Visa and Mastercard as Acquirer and Issuer. Cards issued by Walletto support Google Pay and Apple Pay.
Walletto focuses primarily on the B2B segment and provides services in the following areas:
– Acquiring (acceptance of payments made with Visa and Mastercard cards);
– Payments (IBAN account opening, SEPA, SEPA mass payment, and SWIFT);
– Card Issuing (BIN sponsorship, co-branded debit, credit and prepaid cards, White Label card programs for both most recognizable international card organizations in the world as VISA and Mastercard).