Struggle never disappoints you Dj Harsh Mahant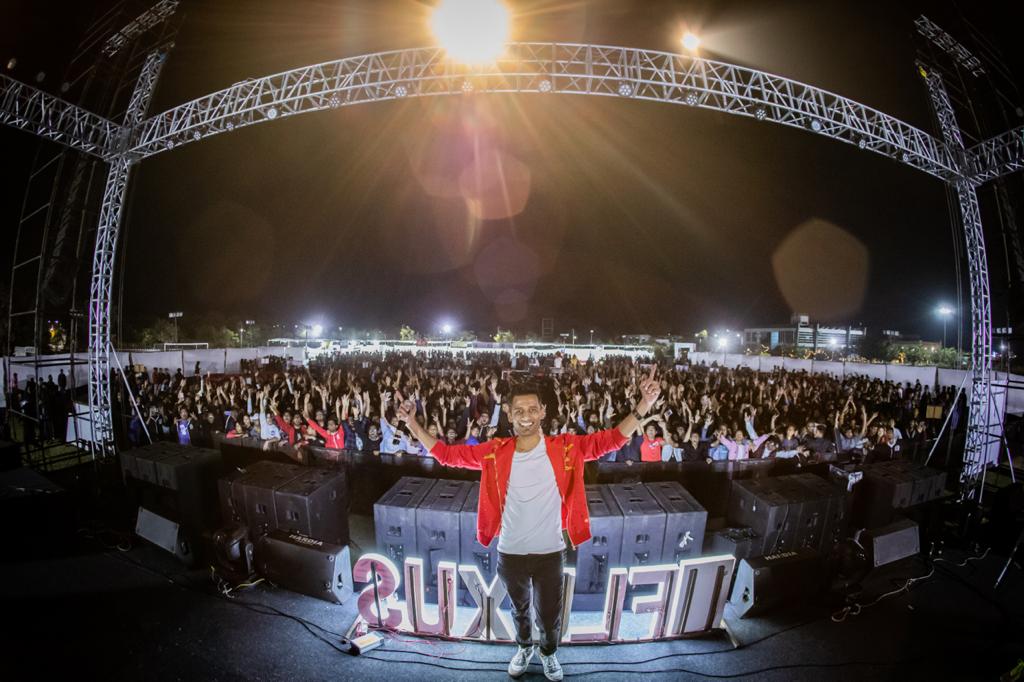 I hope the Headliner must have struck something to ur mind. And that's when you achieve something in life is called Struggle for Passion.
So basically i started my career in 2012 and it's been a long journey for me , i have never stopped learning bcoz our industry has got something or the other thing to learn everyday you wakeup. And i have been working on my skills and on my own music since the past 7 year's by which i am able to capture and make my mark in the industry.
When it comes to music i make a lot of Music which really suit's the audience's soul. I have got few originals and upcoming new projects which are going to be released soon. I am also going to give out the industry some good music so that artist's like me can grab the opportunity and perform it across cities.
And when you talk about working hard i have been performing in my Hometown for quite a long time , where i have not stopped even a single day till date. And i am glad and happy to see myself at the best position wherever i am today. It's been so tough for me to get the right path and also to get the right people to lead me but i never gave up and i made my way. And that's what i call Success.
Today i m travelling across cities without a break that's only because of the passion i madeup and also because of the people who supported me unconditionally. I am veryy thankful to all my well wishers and all my supporters to kept faith in me , i will never ever disappoint my audience when it comes to music or anything related to my passion because my audience is the main cord of my life.
So according to me without hardwork and struggle you cannot achieve anything. So make your way and start working for yourselves.