Story Of Umair Ali Pakistani Entrepreneur & Successful businessman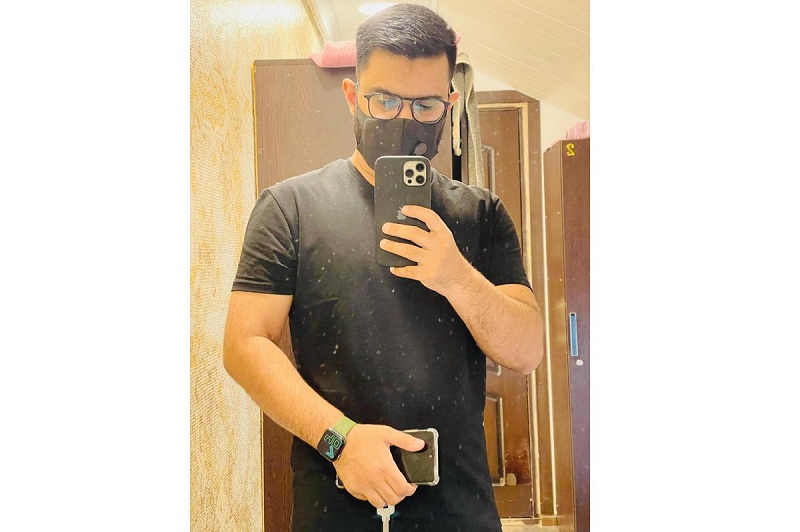 Umair Ali he was (Born 14th Dec 1996 in Rawalpindi, Pakistan) He is an Entrepreneur, Influencer, and Founder and author of " The ultimate Linkedin for business guide" Umair is a successful Pakistani freelancer and Social Media Marketer. Being a top rated seller on Upwork and level 2 seller on Fiverr, certified from Google and Digiskills he is today triumphant in making 6 digits a month.Umair Ali is 26 years old now. This young entrepreneur has a secondary education from FG boy's High school Rawalpindi. Later he took admission in Rawalpindi college of Commerce.
CAREER : In 2014, Umair began as a Social Media Marketer on Facebook and started acquiring it as a profession. In the middle of this entire time period, he did various jobs. Fast forward in 2019, he quit his place of employment and in February 2020 opt freelancing as a profession. Started his services as a freelancer on fiver and offered his assistance to over 250+ cilents around the world. He became a first-level seller on fiverr in June 2020 and side by side started working on Upwork, Being new to freelancing and confronting various allegations, issues, ups, and downs he is presently a level 2 fiver seller and a top rated seller on Upwork making 6 digits per month.
EXPERIENCE
He has worked since 2020-2021 with many clothing brands like U-Thin, Rainbow, B-ing human.As a Facebook Ad Expert at Borrowme.com. Recently, Umair has been working as a social media manager for an American Singer Lucy morning star.
Umair Ali currently owner one digital marketing company. He Founded Digital Marketing Company "umairali.me" Provide Services Online Marketing & Strategy, Including SEO, SEM, PPC, SMM, Email Marketing, Social Media Advertising, Video Marketing, Website Design, App Design, Photography, AI & Software Development It Provide Various Types Of Services To Client.
CERTIFICATES
Umair is a Google certified Digital media marketing expert and has passed a 10/10 Facebook Ad Expert course on Fiverr. He has also acquired endorsement from Digiskill as a Social Media Marketing Expert with different declarations in a brief timespan