Steve "Capo" Newland about Cuzzi Gang and having all the buzz in Las Vegas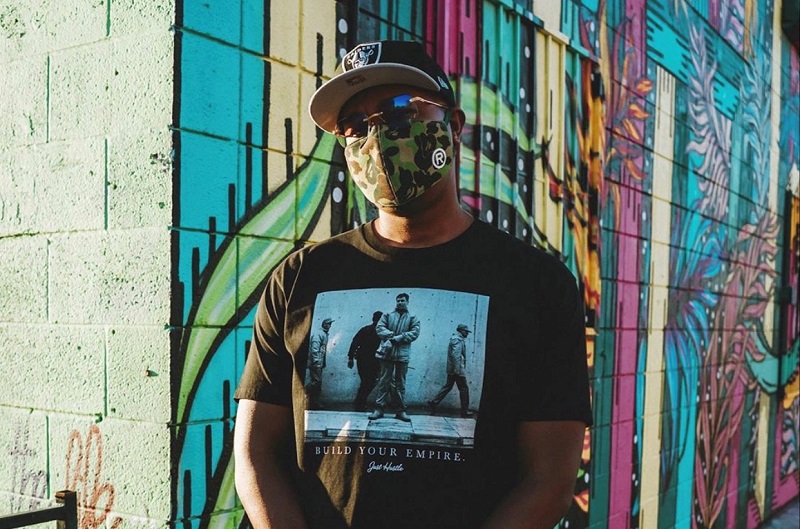 When you hear the words "Cuzzi Gang" it leaves alot to wonder. What does it mean? How do you say it? Well, if you ask anyone in Vegas, they'll let you know about Steve "Capo" Newland and his socialite partner & recording artist  "Christian Kuya".
The two head members of the notorious party boy duo "Cuzzi Gang" came up with the name in 2017 when they first relocated from Atlanta, to Las Vegas. Cuzzi, short for Jacuzzi, which was the back drop for some of the most epic social events Vegas has seen in years, which is saying a lot. With notable celebrity guests (Dj Buza, Waka Flocka,&  MadeinTyo), top adult film stars (Kaylani, Juelz Ventura), to social media elites (Pierre Balian), Capo and Christian have certainly built a crazy following in the city of Las Vegas in short time. In 2019 the duo took their epic house party events and went corporate, partnering with The Mirage Casino & Hotel, seeking the duo's help revamping their "Bare Pool" entertainment and events along side, IKON Entertainment's Neal Carter.
After having great success and profit with Mirage, the Cuzzi boys of Vegas, quickly became one of the most sought after promoters in the city, assisting with events at several night clubs on the Vegas strip generating millions of dollars in revenue,  hiring their services to market and promote new entertainment to the local and tourist population of the city. Next time you come to Las Vegas, it might now be a bad idea to give a call to the "Cuzzi Gang" and make it a memorable experience you won't forget. Be sure to follow them on Instagram @CuzziGang @ChristianKuya @ChillCapoLV