Stas Kruvchuk: From Humble Beginnings to Setting Industry Trends, This Canadian Entrepreneur is an Inspiration to All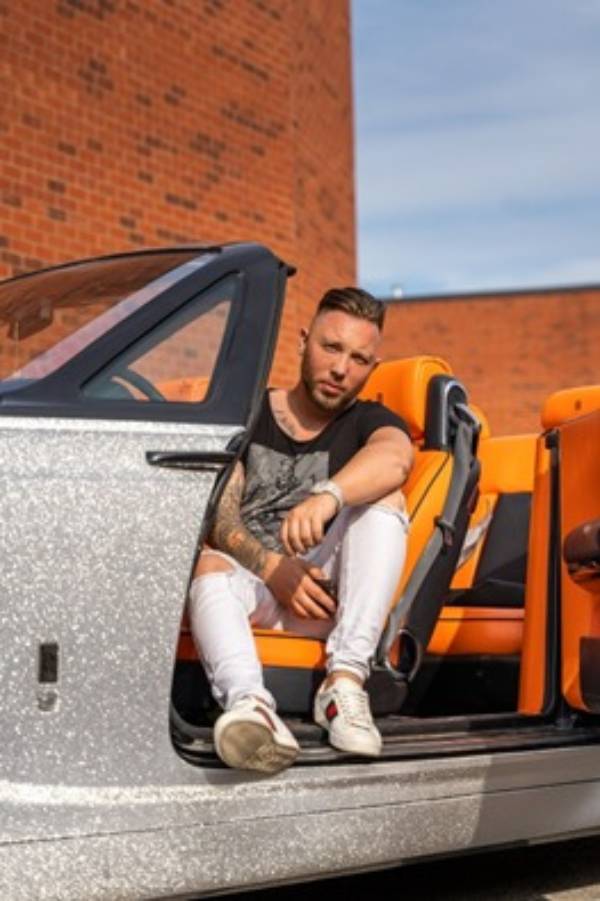 The difference between a businessman and an entrepreneur is that an entrepreneur is driven by his vision and knows how to multiply the value of his venture exponentially by working on his vision and establish himself and his venture as a brand that people connect with.
This 33-year-old entrepreneur from Canada has set the bar really high in the game of entrepreneurship by working on an untapped market that really needed a bigtime disruption. Five years ago, Stas Kravchuk envisioned himself as a creator of the biggest Wrap Shop in Canada and as of now, his brand Wraptors Inc is the biggest and most valuable company in Canada when it comes to Custom Car Wrapping Boutique Business.
Stas who comes from very humble beginning has proved that if you can dream it and work hard enough, nothing can stop you. Stas Kravchuk is from Russia and was raised by his single mother in a low-income household but looking back, these are the things that motivated him to go beyond limits. If you observe close enough, you will see that even the behemoths like Apple and Amazon come from unimaginable humble beginning and it is the financial constraints that make an entrepreneur good with managing cashflow leading them to become excellent at what they are doing and create businesses that become a long-term success.
Stas Kruvchuk who is in his early 30s has been taking Wraptors Inc to the moon and he doesn't seem in any mood to stop. As of now, Wraptors Inc is operating from 9 different locations across Canada. Wraptors is popular for setting trends in their industry and is celebrities and artists' go-to Custom Wrap Boutique for Cars. There are many reasons why Wraptors is becoming huge day by day and one of those reasons is their attention to detail and using design principles for making cars look unique and aesthetically magnificent. Stas Kruvchuk surely knows what does it take to stand out of the crowd and he is leaving no stones unturned under his supervision but Stas is not only about Wraptors. He owns multiple businesses and believes in living his life to the fullest. Being a father of three kids and an entrepreneur are the things that he is really very proud of but when it comes to machines, Stas Kruvchuk is just what you would expect a Car Wrap Boutique Entrepreneur to be. This 33 years old entrepreneur owns Rolls Royce , Lamborghini and G Wagon. His success proves that when talent meets consistency, success happens inevitably. Become a part of Stas Kruvchuk's journey as he builds his empire and follow him on Instagram @mr.wraptors