Starting his career as an SEO executive to starting his SEO agency, meet Jitender Ahlawat, a young successful entrepreneur serving as an inspiration to the youngsters out there!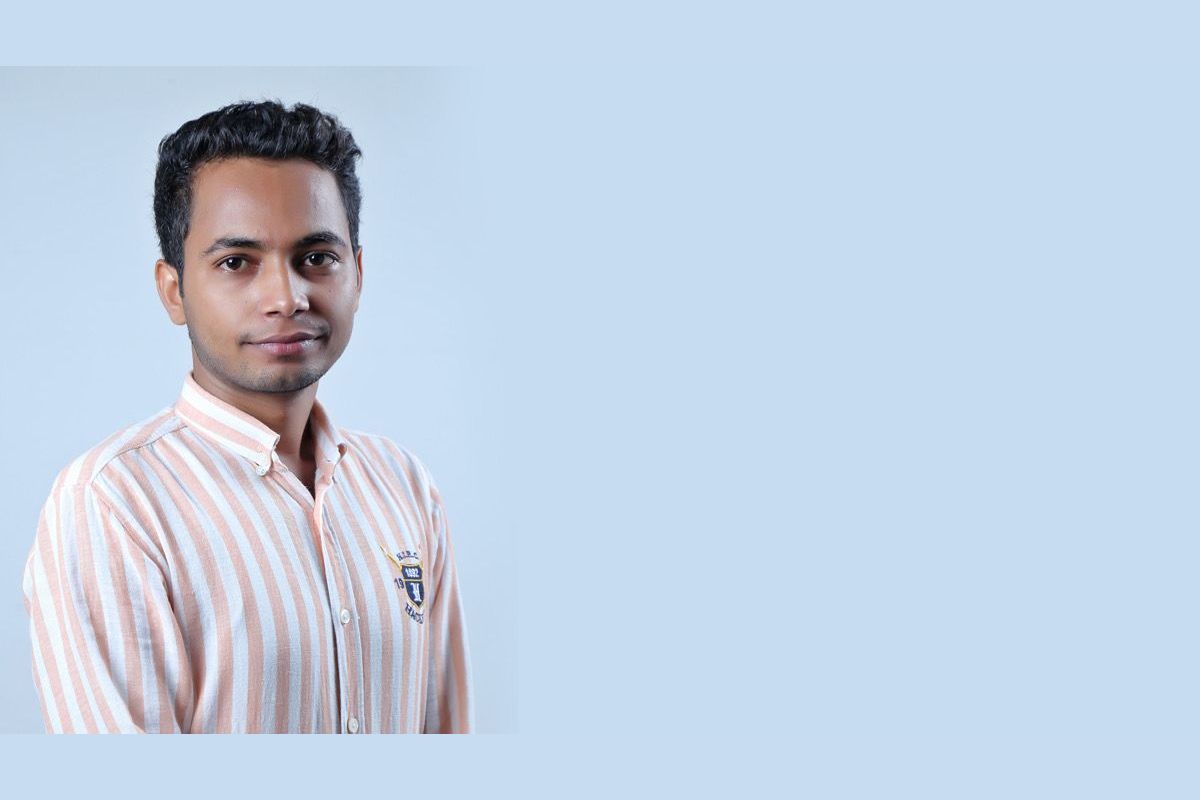 Ahmedabad, December 14: While the dominating digital marketing industry is quite crowded with individuals who are dedicated to building their careers in this industry, few make it to the top. For an industry like this, skill is the foremost need to enter and join the race. Age does not matter when it comes to talent and knowledge. And hence, many youngsters who have always wanted to be independent have found themselves quite interested in digital marketing and have proceeded to create a better future.
Meet Jitender Ahlawat, founder of a successful 6-figure SEO agency called 'Local Web Rankers' at the age of 25. He laid the foundation of multiple 5 figures online businesses backed by organic traffic from Google and has generated over 10 million traffic for clients' websites. In 2021, he founded, scaled, and sold 5 figure SEO agencies 'Omivus'.
His journey to success started as an SEO Executive working for a local SEO agency. He started his freelancing career during the time as a side hustle using FB groups and up work platforms. After working for the agency for a year and 8 months, he left the job and moved to full-time freelancing.
After working as a full-time freelancer for over a year, he laid the foundation of his SEO agency 'Local Web Rankers, and in the very first year, Jitender was able to achieve 6 figure milestone along with 7 other team members.
As an amateur, he had to face a lot of difficulties. Managing everything by himself was getting harder and being unable to hire someone to do the job seemed difficult too because he did not have fixed clients he can rely on. Gradually, everything became better as he continued to learn and master skills and on boarded some great clients.
As for his company, 'Local Web Rankers' offers on-site, technical SEO, and content marketing solutions to USA-based agencies. The company delivers the desired rankings and traffic the clients want and dedicate its workforce to boosting revenue using its brand name and exceptional SEO tactics. Local Web Rankers provides excellent solutions to help you reach a larger audience and generate qualified leads for better revenue generation.
Maintaining transparency in their work, the company has served many clients who have entrusted them to create good results. As a white-label partner, they help their clients to create a trusted fanbase.
Local Web Rankers has unique templates created by Jitender Ahlawat using his experience in this industry for over 6 years. These templates are not available in the market and these resources work on automation, helping to reduce manual work processes. Further, the company aims to reach 7 figure targets and help many clients to generate valuable leads. As for Jitender, he wishes to invest in other businesses.
For more details, you can contact the team through their website,