Starting From the Bottom to Providing hope to 1000s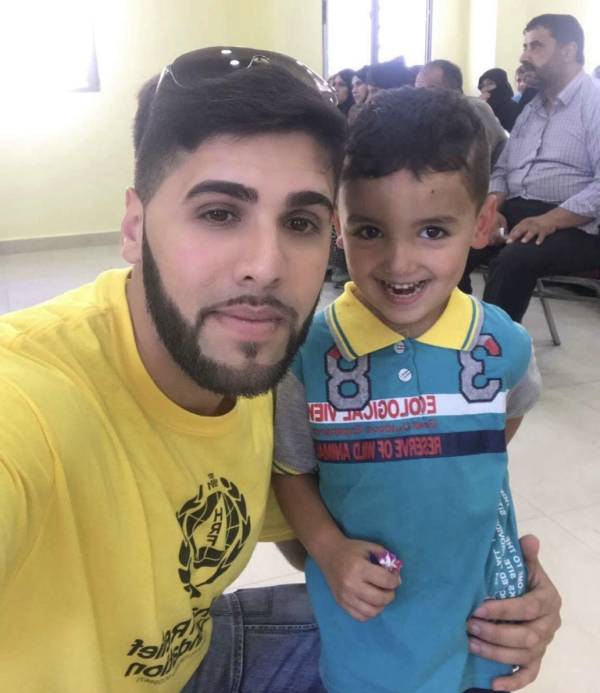 A talented Nasheed artist Naseeb Abbas is on a mission to support charitable causes in his local community and around the world.
Having grown up with a single mother on a poverty ridden estate, his childhood struggles inspired him to embark on this charitable journey which has so far seen him raise a total of £500,000.00 on popular fundraising website, JustGiving.
His early life in Glodwick, Oldham saw him witness widespread drug and alcohol abuse within his local community. He says, 'the issue of drug and alcohol abuse is one which he wants to tackle' by raising awareness through his social media platforms.
Homelessness is another social issue that Naseeb is very passionate about. In a bid to tackle the issue heads on, he had partnered with A local charity to help assist and to raise awareness and provide a safe environment for thousands of homeless people.
His passion for helping people extends much beyond the realm of his local community and has seen him join hands with many reputable charities around the world to hand deliver aid to many crisis-stricken countries such as Jordan, Yemen, Burma and Bangladesh.
With a commitment to serve humanity at the forefront of his mind, Naseeb volunteered as an ambassador for Kashmir Orphan Relief Trust (KORT), one of Asia's biggest orphanages with a wider mission to help crisis-stricken communities around Pakistan.
He has now joined the charity on a permanent basis and is regularly on the ground in Pakistan to oversee relief operations whilst working around the clock to fundraise for the charity.
Closer to home however Naseeb's fundraising has seen him raise a whopping £4,636.59 for the NHS in a bid to relieve the overwhelmed health system at the height of the Covid-19 pandemic.
His fundraising efforts have been recognised nationally on Ant and Dec's Saturday Night Takeaway which saw him win five free tickets to America for his achievement in raising £500,000.00 on his charitable journey thus far.
Talking about his objectives he says, 'I struggled to gain acceptance by society because I was the son of a poor, single parent mother. I want to make sure that no other child is plagued by the same social issues that I had to endure as a child. I want to make sure that every voice is heard