Spiritual Leaders and Their Longlasting Teachings For The Followers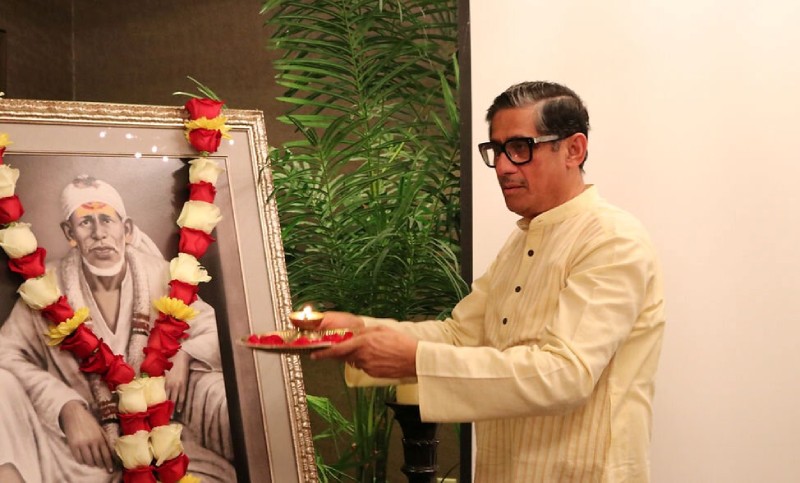 Spiritual leadership is characterized by defending integrity, goodness, teamwork, knowing, wholeness, and interconnectedness.
Spiritual leaders should focus on honoring God rather than pleasing their audiences. Followers should position themselves first about God and only secondarily about human leaders. Spiritual leaders are servants above all else. We should beware of those who claim to provide spiritual guidance but seem interested in self-promotion.
Followers should avoid the extremes of idolizing and criticizing spiritual leaders. We should not expect spiritual leaders' lives to be comfortable but rather tricky. As followers, we should not allow our affiliation with a given spiritual leader to divide us from faithful brothers and sisters who happen to "follow" another leader.
While researching this subject, we read somewhere, "whoever is not against us is for us." We should value leader-follower relationships that result in spiritual growth, giving preference to those that allow for a reciprocal relationship.
●
Spiritual leaders should: Be faithful, Be more conscious of divine judgment than of self-concept or followers' criticism.
●
Followers should: Refrain from judging leaders' motives.
Leadership arrives in different shapes and sizes within society. Some leadership techniques are characterized as good, and other forms are toxic. However, within the 21st century, spiritual leadership is required as Christian leaders focus on growing the following generation of leaders.
Accountability is essential in spiritual leadership throughout the disciples' growth as spiritual leaders. Although all spiritual leaders hold their followers accountable, the spiritual leader must remember that they must also be held responsible.
All the above-given information is legitimized, and all followers can take notes from it. Along with the information, we have dug into more details and found a person who has worked on many philanthropic subjects, and providing spiritual knowledge is one of those.
Dr. Chandra Bhanu Satpathy (C.B. Satpathy) (born January 14, 1948) is a noted scholar, spiritual thinker, author, Indian Cultural Ambassador, and humanitarian. He is the Founder and Chairman of Shirdi Sai Global Foundation, Gurugram andCBS Cultural Foundation, Gurugram.
Dr. Satpathy has influenced and guided the formation of more than two fifty centers and forums devoted to philanthropy, community development, and spiritualism. His book Shri Guru Bhagwat is available in Fifteen languages.
In 1989, he visited the Holy Shrine of Shri Sai Baba, located in Shirdi (Maharashtra), where he became heavily influenced by his message and began spreading the teachings of Shri Shirdi Sai and Indian philosophy.
Under his guidance, more than two hundred fifty centers and forums devoted to philanthropy, community development, spiritualism, and promoting Indian culture are active in countries like India, the USA, Australia, New Zealand, Sri Lanka, and some European countries.
He has been instrumental in organizing Shirdi Sai Baba Camps at Kumbha Mela Allahabad (1995, 2001, 2007, 2013), Nasik (2003), Haridwar (2004, 2010, and 2016), Tigri mela on the bank of river Ganges at Garh Mukteshwar on the borders of Meerut and Moradabad districts and Krishna Pushkaralu Mela (2004, 2016) at Vijayawada.
He led the organization of SAI UTSAV (International Conference on Shirdi Sai Baba) in different countries, including Chicago, USA (2001 and 2009), Johannesburg and Nairobi in Africa (2002), Sydney, Australia (2002 and 2016), and Auckland, New Zealand.