Spanish soccer mentor for Atletico Portada Alta dies from coronavirus at age 21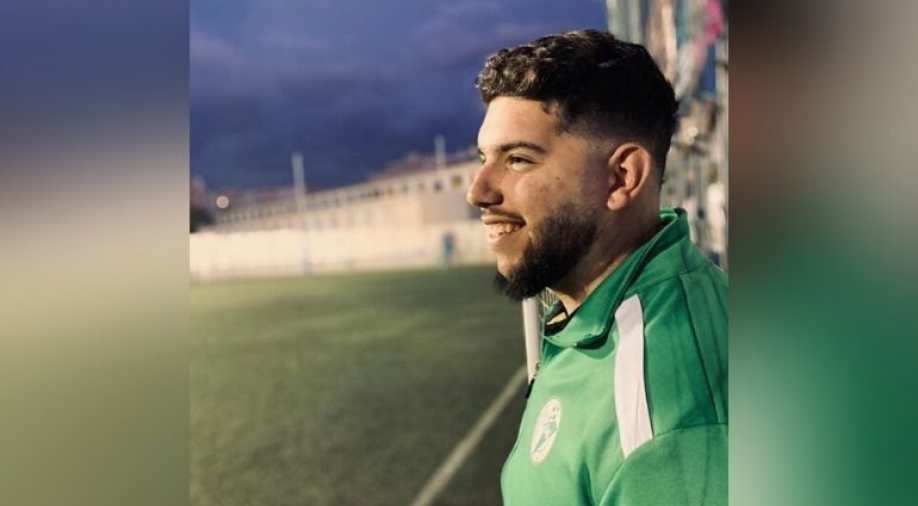 A 21-year-old youth soccer mentor in Spain died Sunday from coronavirus while likewise doing combating leukemia.
Francisco Garcia was a mentor of the lesser group for Atletico Portada Alta in Malaga. Garcia's leukemia was found in the wake of setting off to the clinic with symptoms of COVID-19, the Independent revealed. Garcia was encouraged to look for clinical consideration in the wake of attempting to inhale, the Spanish paper Malaga Hoy detailed.
"From Atletico Portada Alta we want to express our most profound condolences to the family and friends of our coach Francisco Garcia who has unfortunately left us today," Atletico Portada Alta said in a statement translated from Spanish to English. "What will we do without you now, Francis? You were always there with us at Portada or wherever we needed you, helping. How are we going to continue to conquer kilometers in the league? We don't know how but for sure, we will do so for you. We will never forget you."
LaLiga 2 group Malaga CF presented a tribute on Garcia on Twitter, which interpreted of from Spanish to English stated: "From the club, we want to transmit to @AtlPortadaAlta our deepest condolences for the loss of one of its coaches, Francisco García, as well as sending a warm hug to his family and friends. Together we must stop #COVID-19."
Spain proclaimed a highly sensitive situation on Saturday. On Thursday, that day Major League Soccer, Major League Baseball, and the NHL reported the deferments of their separate seasons, Spain's La Liga – the top trip of Spanish soccer – likewise delayed its season.