Sotiris Artikoglou- Rising Entrepreneur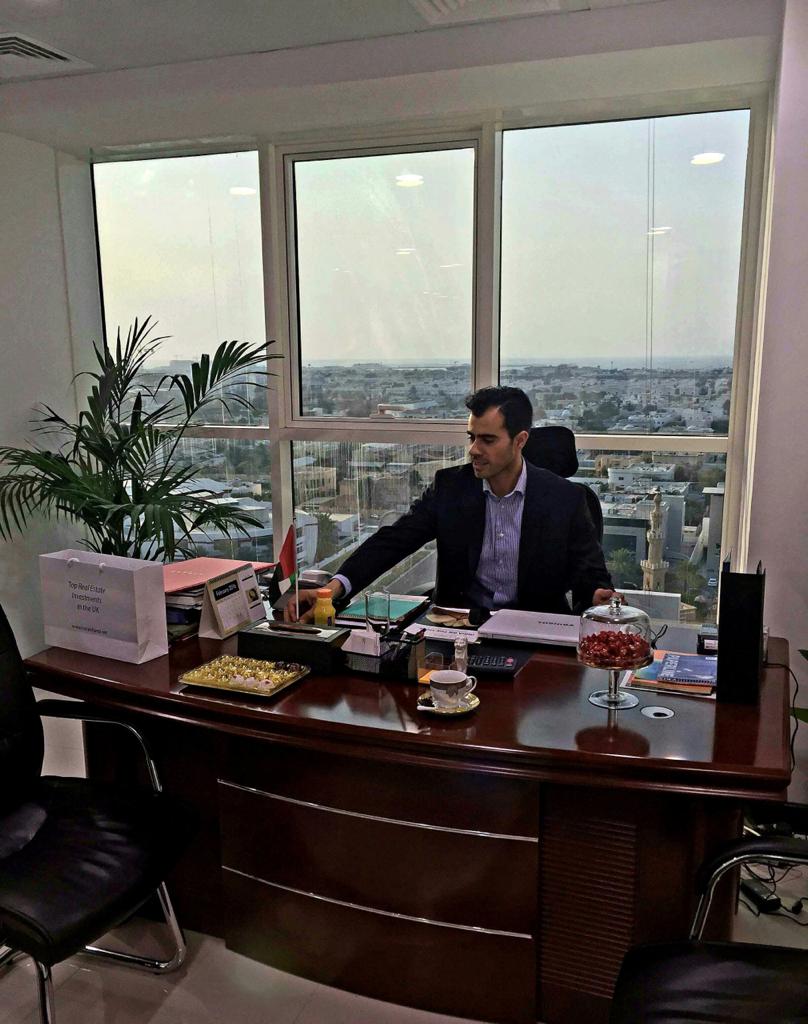 Sotiris Artikoglou makes his Mark in Real estate and Social media marketing world.
An amazing lifestyle coach and real estate professional
The present generation has so many different things to participate as a career option but choosing the correct one according the specialty of a person is way too necessary to make it worth making.
Real estate sales and social media marketing, these are things that are less trusted in past generations but now people are increasing interest towards it.
Sotiris Artikoglou is a real estate professional, that knows quite well that knowledge is power.
The better informed you are, the better positioned you will be to take care of your clients, improve your productivity, and close more deals.
Always growing.
In all these years he has managed to build various success stories in the field of real estate.
As a real estate professional , he has taught to lead always as a team so many teams and also motivated them to earn more wealth
and financial freedom.
In the field of real estate he has developed a huge experience and now working as a professional.
Moreover he is teaching so many other people to participate in this field and earn wisely.
We can say that it's his passion to run a buy and sell business in order to get profit and provide the quality stuff to his clients. Those who are interested in real estate they enjoy his work a lot.
Real estate is the purest form of entrepreneurship