Soothing people's hearts and ears, DJ and Music Producer DJ Wreckless (DJ Wrecky) stuns music lovers across the US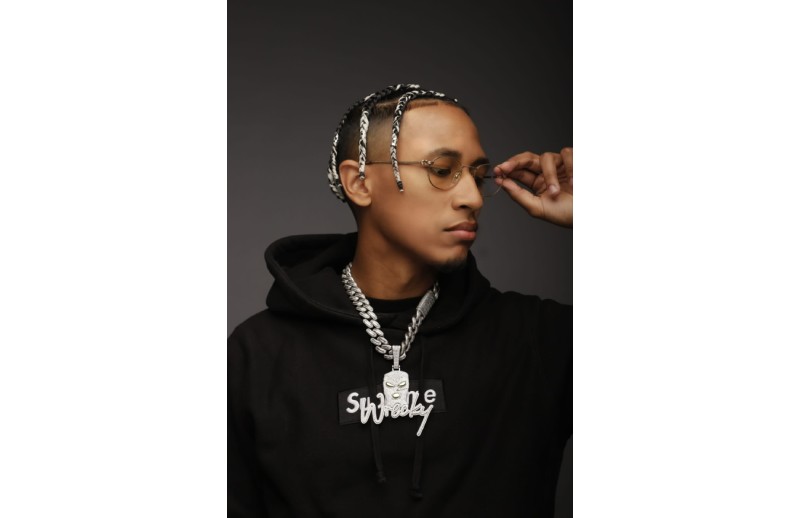 Each song showcases his A-game in music, thriving on his years of experience and consistency in improving his craft as a music professional.
There are dreamers, there are believers, and then there are those who believe in their dreams and who spare no effort in making them a reality, no matter what. This is the positive approach and mindset that many professionals across industries still strive to develop in their journeys to become the success stories they always imagined themselves to be. We saw how DJ Wreckless, professionally known as DJ Wrecky, did the same in the world of music as a young music talent from the US. Today, he has become one of the most talked-about DJs and Music Producers in the industry for all the right reasons.
DJ Wreckless stands tall and unique as an impeccable talent in the industry, who began his career at the naïve age of 14 as a DJ. Immersing himself in music every day, by 20 years, he was already producing in the industry. The Paterson, New Jersey talent, since his growing up years, did many events and teen nights and later also became friends with Fetty Wap, the New Jersey legend. He then began producing for the camp and since then has remained unstoppable.
His constant urge to be the best in the industry and work with the best of the talent in the same helped him to work with several well-known music artists, focused mainly in the Latin and Hip-Hop communities. DJ Wrecky (https://www.djwreckless.com/) has now become an experienced music producer and also aims to become a prominent name in the industry in the coming years by producing music in different music genres like Latin, Pop, Hip-Hop, and R&B.
Each of his songs, like Aroma, Rich Rich, Mission, Molly Girl and Heavy, showcase his A-game in music, which he has attained through his years of experience in the industry and his consistency in improving his craft as a music professional. DJ Wreckless (@djwrecky) has achieved excellence in music production and/or mixing tracks and proved his mettle in the industry.