Model Kelly Apraez has a busy year ahead. Here's what the future has in store for her!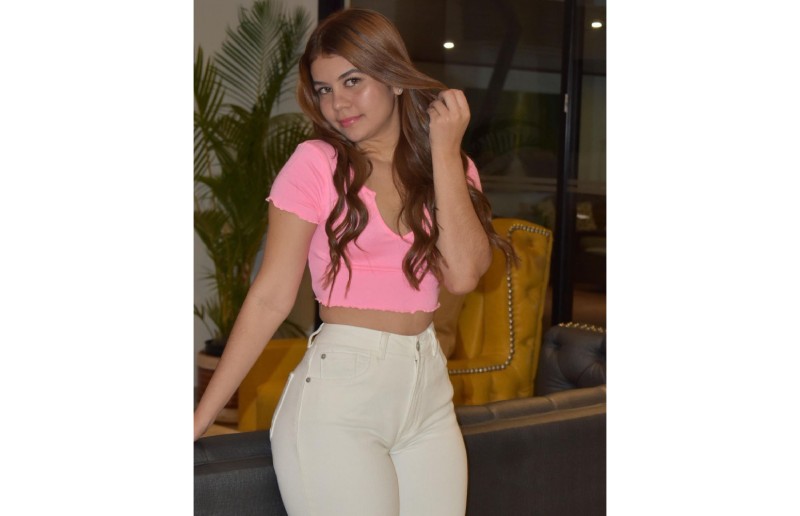 When we step into the professional phase of our lives, we always set out a plan for our future. Not just that, we also go on to make a list of things we want to achieve in the next five years. From materialistic things to luxuries and collaborations to building assets, having a 5-year goal is essential to going forward in life and achieving the success you deserve.
Social media star Kelly Apraez is an absolute stunner who leaves her one million followers in awe every time she posts a picture on the gram. From pics with her friends to her bold fashion choices, Kelly leaves her followers mesmerised every time.
While Kelly has been winning hearts, she recently spoke about her future, and where she sees herself in the next five years. Apart from her collaborations and work goals, Kelly has more plans to nurture herself. Kelly Apraez is fond of travelling and plans to explore more destinations and untapped locations in the next few years.
In an effort to balance her work and personal life, Kelly also wants to travel to understand and get to know different cultures across the world. The gorgeous diva further added, "Travelling, getting to know cultures and maybe to the places that I never thought I would visit. I am excited to take up new projects which will allow me to collaborate with artists from other parts of the world. "
Kelly is just a 19-year-old girl who chose to follow her passion and give it her all. Kelly often takes to her social media to flaunt her fashion choices, her post-workout glow and her lustrous long mane. And her fans cannot help but fall in love with what she has to offer to the audience.
Out of the many things that Kelly loves to do, the stunning beauty loves to ride horses, swim, work out, hang out with her girl gang, and get an occasional cup of cold coffee. Undoubtedly, Kelly is a rockstar and has a promising future ahead. Know more about her and check her scintillating pictures on the Instagram page '@kelly_apraezz'.