SOM Networks slowly becomes a new streaming service!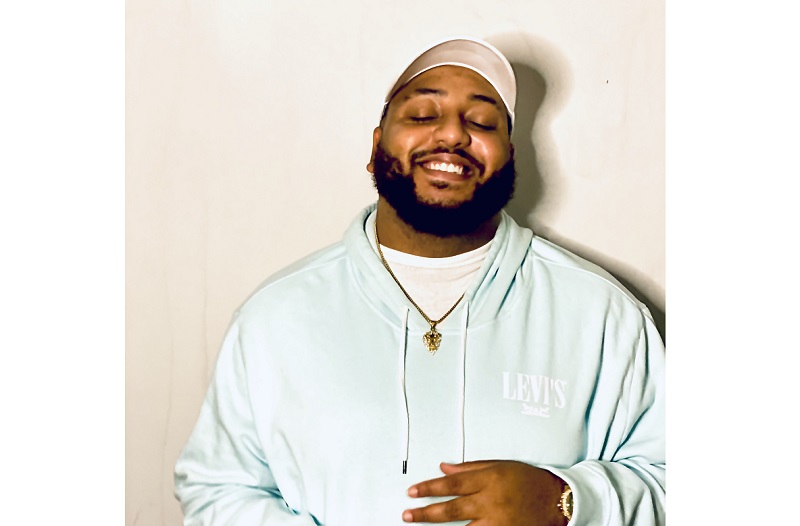 Rueben Wood, the founder and CEO of SOM Entertainment, introduces consumers to content you may not see make it to other platforms.
With 2020 being the year of the streamer, several companies have sprouted up to gain their share in the streaming industry. But some to no avail!
"Let's be honest, content isn't cheap, and licensing fees aren't either", says Rueben Wood. Factoring in the importance of content for the viewer is exactly what some companies have not done, which has caused some to completely shut down.
The SOM channel is currently available to over 34 million users via Roku devices. Check out the channel below:
https://channelstore.roku.com/details/23e82f4af406c23b5fe554239ef4b483/som