Diamond and Bridal Polki Exhibition organized by Niti Mehta founder of Alite Ornatto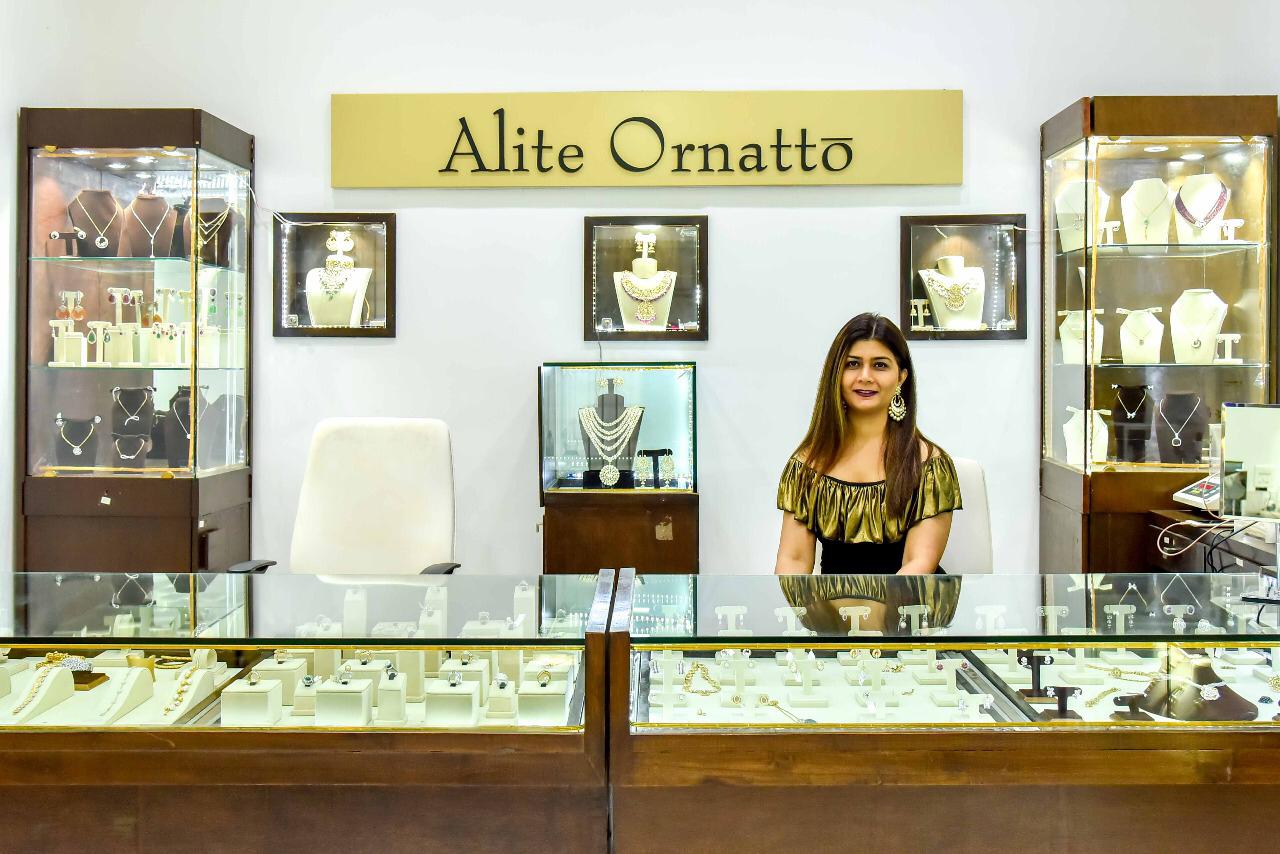 One thing that seeks everyone's attention and makes them turn their head is the beautiful and classic jewelry. In our Ahmedabad city, we are seeing women who are making Jewelry a masterpiece by themselves from beginning till giving it a finishing touch. One such woman is Niti Mehta who is an Owner, designer of a Jewelry Brand Alite Ornatto. She gives Alite Ornatto's jewelry an Indian Heritage, Traditional, Fusion and Western cultural touch.
Niti Mehta is organizing an Exhibition at the Bohemian Gallery on 9th November, for jewelry lovers. This time she has an array of crafted neckpieces, earrings, bangles, cocktail jewelry, etc. "I believe that jewelry and ornaments complete a women's personality and I made sure that whichever jewelry I make whether it is smallest of a piece, it should be made my clients feel special', Niti Mehta said.